Pacific Software Publishing, inc. provides trained IT professionals for all your hosting and managed IT service needs. PSP is proud to offer support in English, Japanese, and Spanish. If you ever need any help with your email or web please do not hesitate to give us a call, our phone numbers and office hours are listed in my signature below.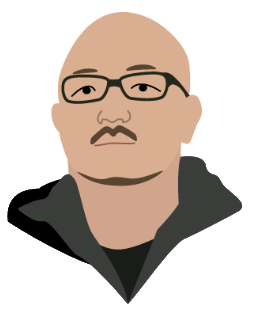 Marcus
Born in Seattle but grew up in Japan, he has been with company a lot longer than any of us here in support. His extensive knowledge of the inner working of PSP make him an invaluable member of the team. If you get Marcus on the line just know he will get to the root of your issue.

Check out our email setup guides:
https://dreamersi.net/support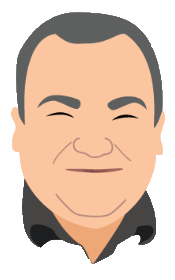 Andres
Born and raised in Venezuela, Andres is the newest addition to the support team and takes care of all our managed IT services. If your company's network crashes, or you need a new network device installed he is the man to call.

Check out or Managed IT Services:
https://psp.support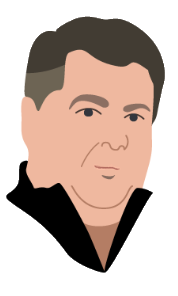 Joshua




Born in Omaha, Nebraska Joshua moved to Washington State when he was young and spent most of his childhood in Issaquah. Joshua is the manager for the support team for the last year now and has really grown into the position.

Need a quick and in-expensive website built in 3 days? Check out:
https://www.rakumysite3.webdexpress.com/eng/






~ All recordings brought to you by Click-It-Audio and PSP's receptionist, Joanne.