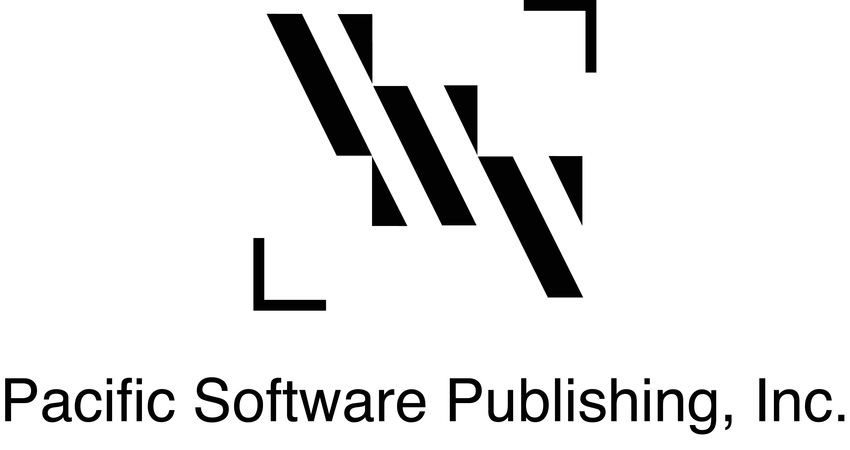 I am sad to announce Ms. Mayumi Nakamura's last day at Pacific Software Publishing, Inc. (PSP) was July 8, 2020. Mayumi had been with PSP for 27 years starting as a sales assistant in 1993 and holding many jobs here, including serving as CEO and President for 10 years and this past year as Director of Business Development. We wish her well in her new venture as an entrepreneur and are pleased to announce she will continue to work with PSP via our reseller program for all our services through her new company.

If you are an existing customer of PSP and have been communicating through Mayumi Nakamura, we would appreciate you communicating directly with me. I will be happy to take care of your account and make the transition as smooth as possible. You can contact me directly via email or call me on my cellular phone.

Thank you for your business. I look forward to learning more about your business and how PSP can help grow your business using our software products and services. We look forward to serving your business for many more years.

Kenichi Uchikura, President / CEO





Pacific Software Publishing, Inc.

1404 140th Place N.E., Bellevue, WA 98007

PSPinc Creates Tools For Your Business
Pacific Software Publishing, Inc. is headquartered in Bellevue, Washington and provides domain, web, and email hosting to more than 40,000 companies of all sizes around the world. We design and develop our own software and are committed to helping businesses of all sizes grow and thrive online. For more information you can contact us at 800-232-3989, by email at info@pspinc.com or visit us online at https://www.pspinc.com.