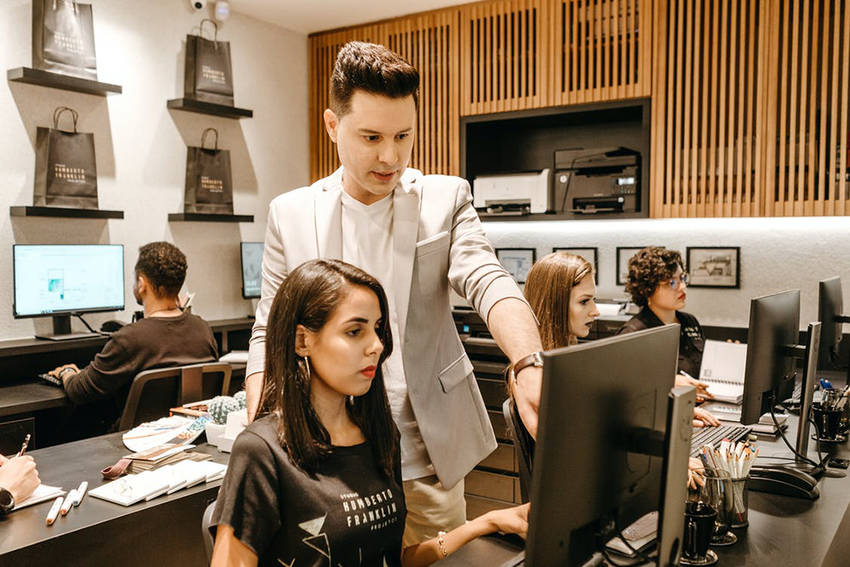 As a small business owner, it's hard not to want to be involved in everything. After all, it's your company. So, it's not surprising to learn that many entrepreneurs try to do it all on their own in the beginning. But no one can be good at everything. Running a startup involves many tasks that one person alone cannot tackle on their own. So, being able to delegate is an important skill business owners need to learn.

The easiest way to do this is by focusing on what you're best at. Then, you can hire experienced and talented people to do the rest. If you don't know where to start, write down everything that needs to get done for your business on a daily, weekly, or even monthly basis. Then, sort through which tasks you can pass off to someone else. If you try to do it all yourself all the time, it won't be long before you feel burnt out. For someone investing so much of their time, money, and hard work into a company, it's hard to give up control. But it's a necessary skill for businesses to thrive.




Pacific Software Publishing, Inc.

1404 140th Place N.E., Bellevue, WA 98007

PSPINC Creates Tools For Your Business
Pacific Software Publishing, Inc. is headquartered in Bellevue, Washington and provides domain, web, and email hosting to more than 40,000 companies of all sizes around the world. We design and develop our own software and are committed to helping businesses of all sizes grow and thrive online. For more information you can contact us at 800-232-3989, by email at info@pspinc.com or visit us online at https://www.pspinc.com.