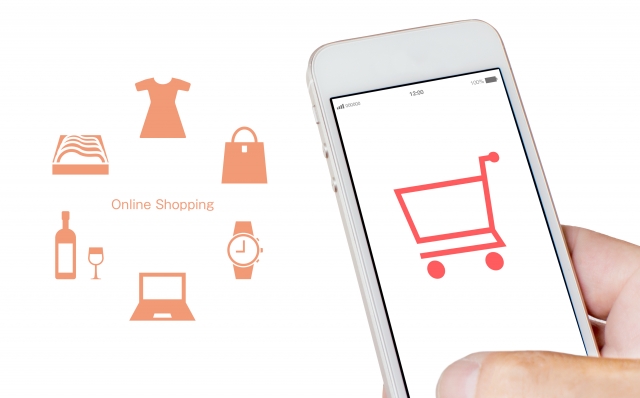 The world is changing fast and as a business it is important for you to adapt and change to the times as well. Due to the Coronavirus, with so many people avoiding the traditional brick and mortar shopping experiences, selling your products online is one way for you to adapt to these changing times.


For many business owners this can be a daunting and overwhelming thought. On top of that, there is also the perception that setting up an online shop is hugely expensive and requires strong technical knowledge. This is also true if you are trying to open a store on amazon.com or other online retailers.


While this can be true in some cases, we have released a package to our YourHost web hosting platform aimed at eliminating those concerns and provide an entry-level option for those looking to sell online.


Introducing ShopSite Starter Plus

Using ShopSite (a tool for building and managing an eCommerce website / shopsite.com) our team can create a 5 page, up-to 15 product online store for your business. We will install ShopSite on your domain, add your products, pages, and assist with configuring your payment and shipping gateways.


From there you will have complete access to your ShopSite interface to add/edit products and pages, review your orders for fulfillment - everything you need to start conducting business online!


You can get started for a one-time fee of $1,962.

For each additional year you only need to pay $221.88 for your hosting and ShopSite license.


If you are interested or want to learn more simply fill out our online form and our ShopSite team will reach out to you. You can also call us toll-free 1-800-232-3989.





---
Pacific Software Publishing, Inc.
1404 140th Place N.E., Bellevue, WA 98007
PSPinc Creates Tools For Your Business
Pacific Software Publishing, Inc. is headquartered in Bellevue, Washington and provides domain, web, and email hosting to more than 40,000 companies of all sizes around the world. We design and develop our own software and are committed to helping businesses of all sizes grow and thrive online. For more information you can contact us at 800-232-3989, by email at info@pspinc.com or visit us online at https://www.pspinc.com.
---

#PacificSoftwarePublishing #PSPINC #WebandEmailHosting #SeattleBellevue #SoftwareDevelopment #WebDevelopment #ApplicationDevelopment #Bloguru