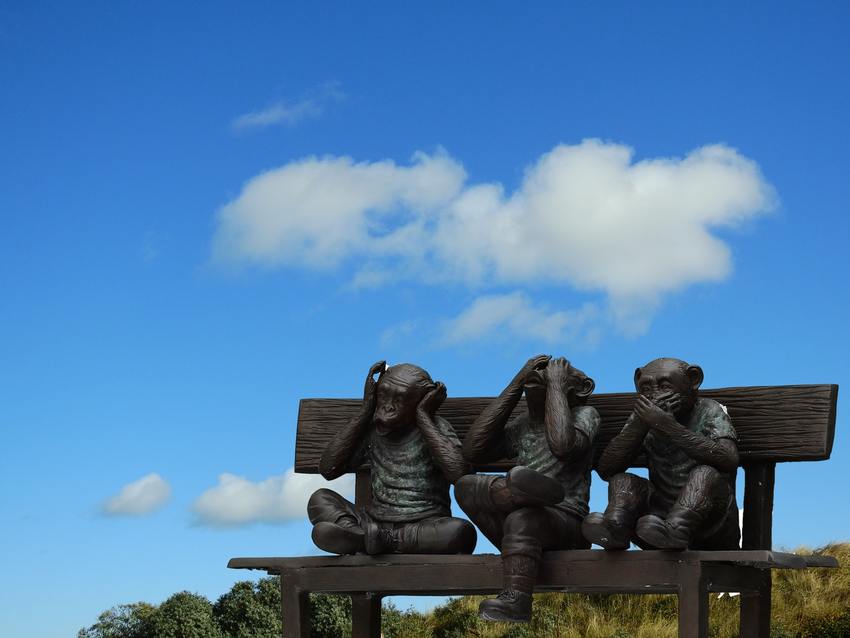 People like this are disqualified for sales


In a nutshell, a salesperson is someone who listens to the customer. It is your job to find out what the customer is having trouble with, what they are worried about, and what they are thinking about. If you think that your job is to sell something to a customer or to make a proposal, you are not a good salesperson.

Sales are the eyes and ears of the company, not the mouth. Their role is to interact with customers and understand them. Marketing, on the other hand, is the mouth of the company. The job of marketing is to make the company's existence known to as many people as possible. It is important to have a good balance between the mouth, eyes, and ears. However, for a company, the ears and eyes are more important than the mouth.

My company is always looking for people who can be our eyes and ears. People who can build a bond with customers. There are many places to find employment, not only in my company, and this is the kind of sales I want. I don't need someone who only chases numbers and does nothing but talk.







Kenichi Uchikura
President / CEO
Pacific Software Publishing, Inc.
ken.uchikura@pspinc.com

__..-・**・-..__..-・**・-..__..-・**・-..__..-・**・-..__

Search and Reserve Your Domain Name




__..-・**・-..__..-・**・-..__..-・**・-..__..-・**・-..__

I am publishing newsletter every Wednesday.
I would like you to subescrbe at following URL.
It tales less than a minutes to read.
UCHIKURA CO
Thank you.

__..-・**・-..__..-・**・-..__..-・**・-..__..-・**・-..__



#PacificSoftwarePublishing #PSPinc #KenichiUchikura #KenUchikura #UchikuraCo #Bloguru
#BusinessPlanner #BusinessManager #Inventor #Bellevue #Seattle #Tokyo #Japanese