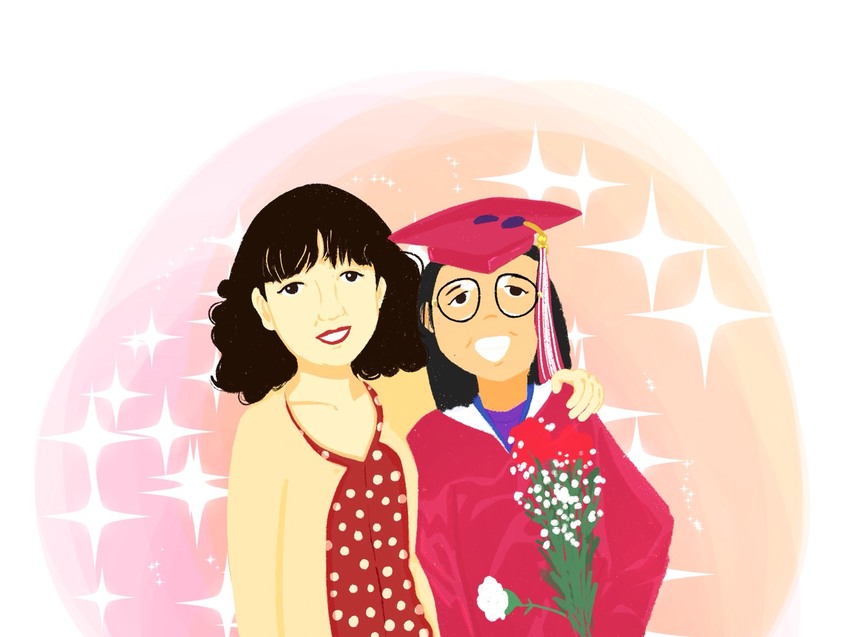 Just had a JET ALT friend from Kochi who drew this picture for me. It can be found in the "Contribute Page" on Eigo Ganbare. Thank you so much!!
High School Graduation: My ALT from Japan (1997)
In those days, there were only a few ATs throughout the States. It was a program similar to J-LEAP.
What is J-LEAP?
https://www.jflalc.org/jle-j-leap