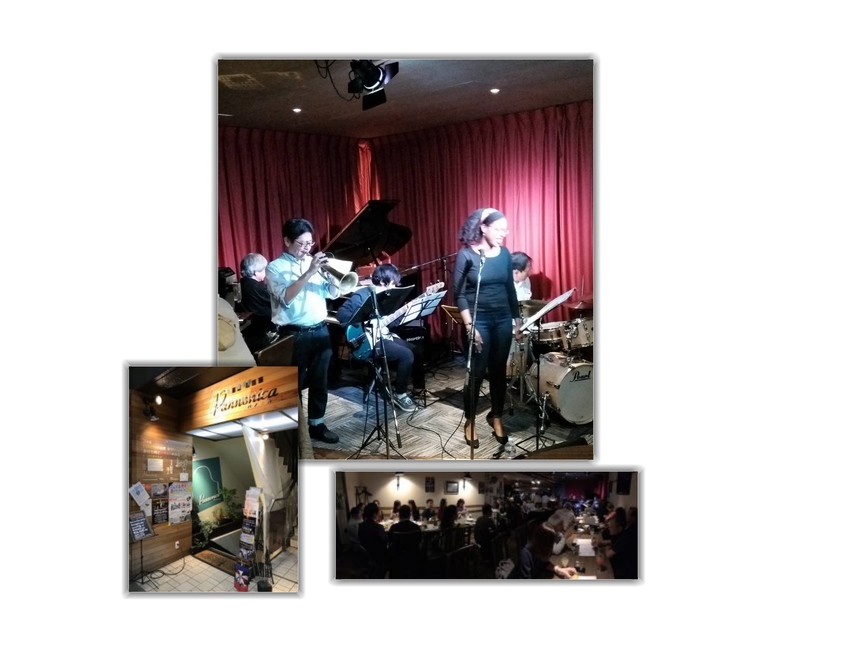 When ex-Teragoya teacher Paul told me about this jazz performance, I knew right away* that I wanted to go. However I didn`t know the place - Pannonica. Anyway, it`s right* next to Gifu Don Quijote (ドン・キホーテ), on the right**. Convenient location, right***? I went right* after work on Saturday evening, with a couple of friends. We had a good time.
Thank you Paul & Nagoya Union Church (
http://nagoyaunionchurch.com/)
for sponsoring such a cool event!
* 直ぐ
** 右
*** correct