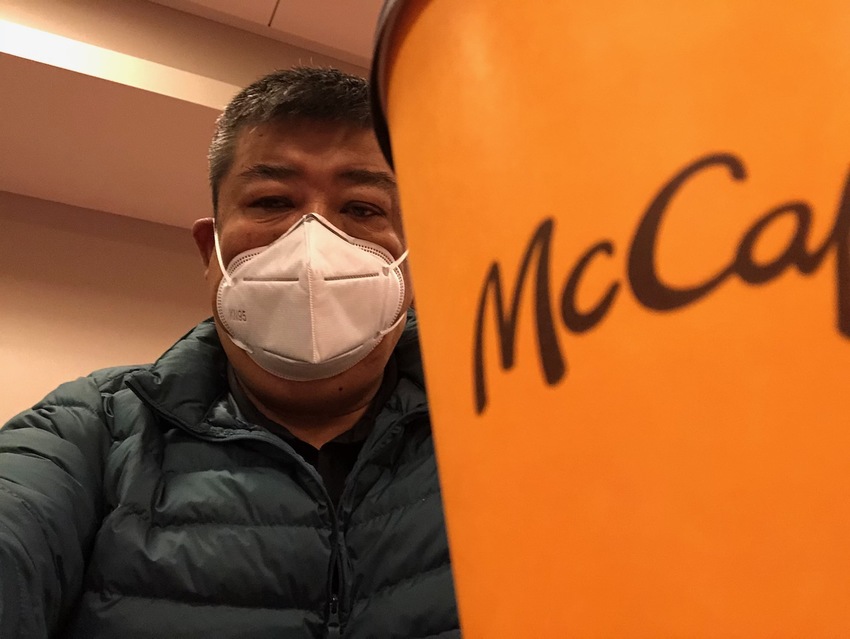 I am traveling / driving to San Diego starting tomorrow.
How far do you think I can top on the first day?

No, I am not planning to gp all the way.
My hotel reservation in San Diego starts on Monday.

I would like to go through Oregon tomorrow.
I may need a lot of coffee.







Kenichi Uchikura
President / CEO
Pacific Software Publishing, Inc.
ken.uchikura@pspinc.com

__..-・**・-..__..-・**・-..__..-・**・-..__..-・**・-..__

Search and Reserve Your Domain Name




__..-・**・-..__..-・**・-..__..-・**・-..__..-・**・-..__

I am publishing newsletter every Wednesday.
I would like you to subescrbe at following URL.
It tales less than a minutes to read.
UCHIKURA CO
Thank you.

__..-・**・-..__..-・**・-..__..-・**・-..__..-・**・-..__



#PacificSoftwarePublishing #PSPinc #KenichiUchikura #KenUchikura #UchikuraCo #Bloguru
#BusinessPlanner #BusinessManager #Inventor #Bellevue #Seattle #Tokyo #Japanese