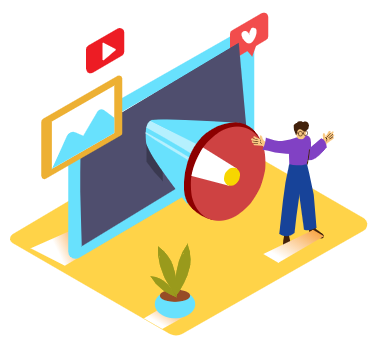 Social Contribution


There are times when "social contribution" is mentioned as a goal of a company's operation. However, it is important to remember that a company is a group of people who are trying to make a profit. A company is making a "social contribution" only in the areas of hiring people, training employees, providing health insurance, and paying taxes. Other than that, there is no obligation or responsibility to make any special social contribution. However, many companies use a portion of the profits from their activities to contribute to society. Some managers may say that this is out of gratitude to society, but in many cases, it is marketing to improve the company's image.

If they wanted to contribute to society, they would not have bothered to announce it in the press. In addition, at least in the U.S., there are many types of social contributions that can be recorded as expenses, and there are times when social contributions are made as an adjustment to a higher income for some reason. Don't be mistaken, social contribution is a part of a company's marketing strategy, not the original purpose of the company.

As I mentioned in the beginning, a company's responsibility to society is entirely fulfilled in the form of taxes. We need to understand that any further contribution is just "public relations" dressed up as "goodwill." Many of my newsletters are read by entrepreneurs and business owners. Therefore, what is written here is not to say that we should not make "social contributions." However, the responsibility and contribution of a company to society is well met just by the company's existence. In my opinion, the first place to think about donations and the like for purposes other than public relations is to consider bonuses to employees and dividends to shareholders.







Kenichi Uchikura
President / CEO
Pacific Software Publishing, Inc.
ken.uchikura@pspinc.com

__..-・**・-..__..-・**・-..__..-・**・-..__..-・**・-..__

Search and Reserve Your Domain Name




__..-・**・-..__..-・**・-..__..-・**・-..__..-・**・-..__

I am publishing newsletter every Wednesday.
I would like you to subescrbe at following URL.
It tales less than a minutes to read.
UCHIKURA CO
Thank you.