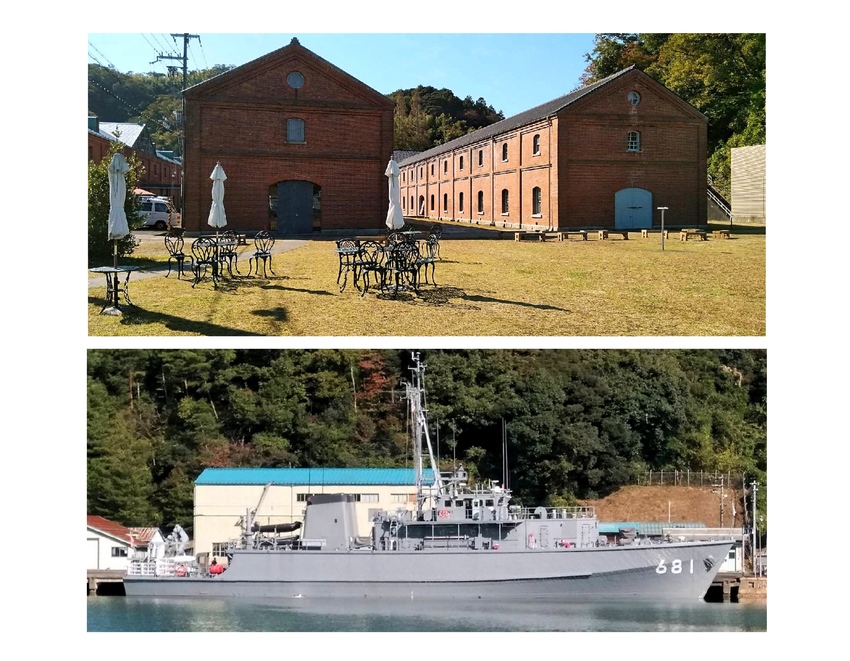 I`ve visited old red brick buildings in Handa & Tsuruga, but this collection of buildings in Maizuru is much bigger. It was interesting - I like these kinds of places. Also, because Maizuru is a JMSDF (Japan Marine Self-Defense Force) port, you can see their ships nearby. If you`re into that kind of thing, you should visit Maizuru.

Vocabulary
- What kind of...? = どんな...?
- This/That kind of... = こんな, この種な / あんな, その様な...