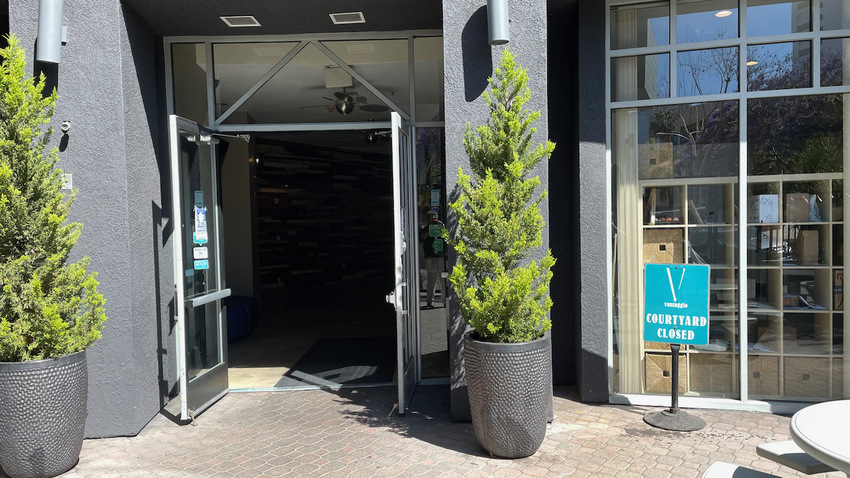 I was able to meet people from Vantaggio today in San Diego.
We are responsible for their online based registration / check in processes.
They are one of the hard hit companies on the way to the recovery.
We will do anything in our Power to assist Them.

https://vantaggiosuites.com/

Please take a look at their website and please use their service if you have a mid to long term visitors in San Diego.







Kenichi Uchikura
President / CEO
Pacific Software Publishing, Inc.
ken.uchikura@pspinc.com

__..-・**・-..__..-・**・-..__..-・**・-..__..-・**・-..__

Search and Reserve Your Domain Name




__..-・**・-..__..-・**・-..__..-・**・-..__..-・**・-..__

I am publishing newsletter every Wednesday.
I would like you to subescrbe at following URL.
It tales less than a minutes to read.
UCHIKURA CO
Thank you.