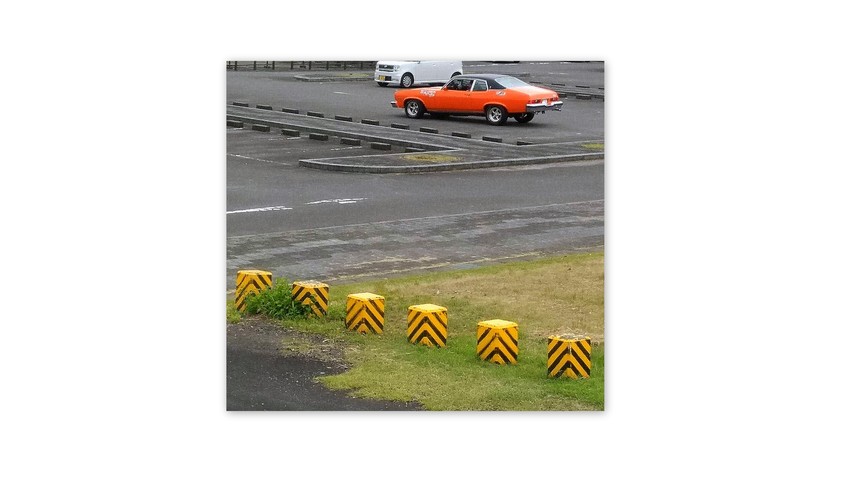 It was a long time since I`d been to Ichinomiya Tower Park, so I took my sons there last weekend. We rode bicycles, but it didn`t take long because we live kind of nearby. While we were there, I saw this car. I wanted to get closer, but the car didn`t stay long before driving off.

It was nice to get out, and my kids spent a long time playing with rocks & catching shrimp in the river; it was almost sunset when we finally left for home.

Grammar:
- It`s usual to use 'a long time' in a positive sentence but just 'long' in negative sentences & questions e.g. "Have you been in Japan long?" "I haven`t been here long, but my friend has been here a long time - 10 years."