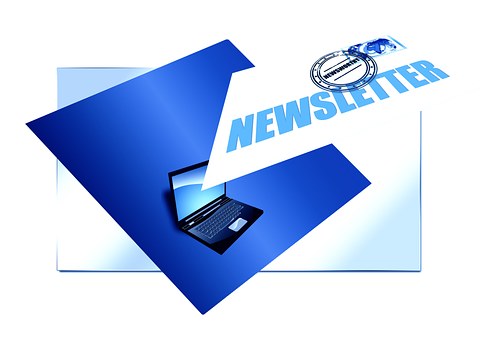 Let's say you open up a brand new store inside the mall. What's the very next thing you do?

You promote it. You place ads in magazines, and use all the media you can possibly think of and afford to get the word out that your store is open. The fundamentals are the same with a new blog; you have to promote it and get the word out once it's up and running.

Here are some ways you can promote your blog site:

Social Media

Do you have Facebook, Twitter, LinkedIn, Instagram? Share your blog posts on social media sites each time you publish a new one. Ask your friends to share them for you too. Some of the blog platforms even have tools that help you automate social media posts once the blog post is published. Many blog platforms allow you to schedule a post for a future date so you can plan ahead a series of fresh posts for your followers. If you're including great images in your blog that are your own (not copied from another site), you can even post them to Pinterest with a link back to your blog.

Newsletter

Stay connected by newsletter. That's what we do at PSPinc – every other week we send a digest of our latest blog posts in our customer newsletter. People may find certain blog topics interesting when they open up our newsletter and come back to our blog. It would be ideal to have people visiting the blog all the time without that reminder, but honestly who has time for that? You have to show people you have something worth their time to read in order for them to return to your blog.

Links from Existing Sites

You can link back to your blog in social media posts, but you can also add your blog URL to your profiles for LinkedIn, Facebook, or on your existing business homepage. Those links are not only good for your blog's SEO; it's good for your reputation too. By having a blog chock full of great information, you're showing people you have a good grip on current industry knowledge and expertise.

Lastly, as this month-long series about blogging for business comes to a close, the point you need to remember most is to have interesting, useful content that draws people in and keeps them coming back for more. If you don't write something people can relate to, or that helps them, you might as well be writing these blogs just to waste your own time. Quality content is important to engage readers and make your blog, and business, a success.