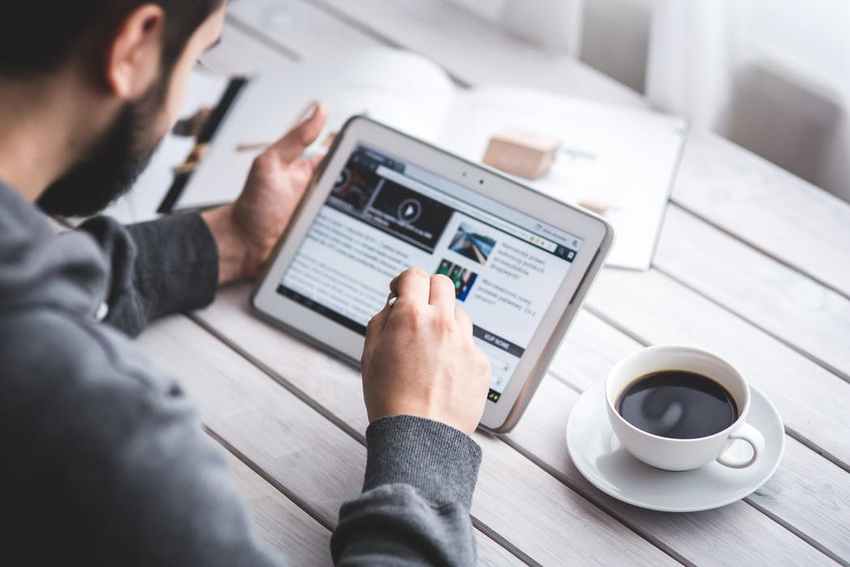 Social media and review sites aren't the only ways to boost your business' online exposure. We're here to help you think outside of the box.

PSPinc belongs to an organization called Seattle Executives Associations and on their association website, we are listed as a member with a link to our homepage. That alone is a great way to get exposure. If you're a member of a local business association, check that your info is listed in their online directory with correct contact information. But wait, there's more…

Releasing a new exclusive product? Coming up on a major milestone anniversary? Participating in a charity event? Write a press release about it with your website and contact information included, and distribute it through a press release service like PR Web. These services circulate your press release to other news organizations. If a well-known news source picks up your press release and publishes your story, consider that easy advertising well worth your money.

The pricing may vary per PR service, but for $100 or so, you can choose to whom and where you would like your news distributed. Plus, when your business or website is mentioned within someone else' domain, that's great for search engine optimization.

Associations, press releases, partnerships…don't let these unique opportunities slip by you without exploring how they can benefit your business.