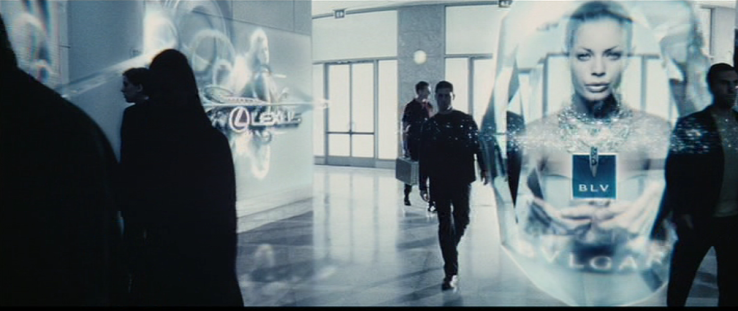 Technology is wonderful and it provides so much information to the world, free of charge, but someone somewhere needs to make some money to keep developing the technology. Welcome to the capitalistic world where augmented reality plays a critical role.

You've probably watched a football game where you see the remaining yardage, but over the field an advertisement gets plugged in as well. The logo isn't really on the field, but the picture has been augmented with the digital ad.

In the past, advertisements were fixed in place on printed signage. But with augmented reality, through different deliveries like TV, streaming services, even smart glasses, advertisements can be delivered anywhere.

It also means advertisements can be customized to each individual person and delivered only to those who are a good fit for the information. Remember the Tom Cruise movie, Minority Report, where he walks through the station with ads playing for him, even calling out his name? (See the clip on YouTube: https://youtu.be/7bXJ_obaiYQ ) Perhaps that's the future of advertising for us.

So, where would you place your futuristic ads?