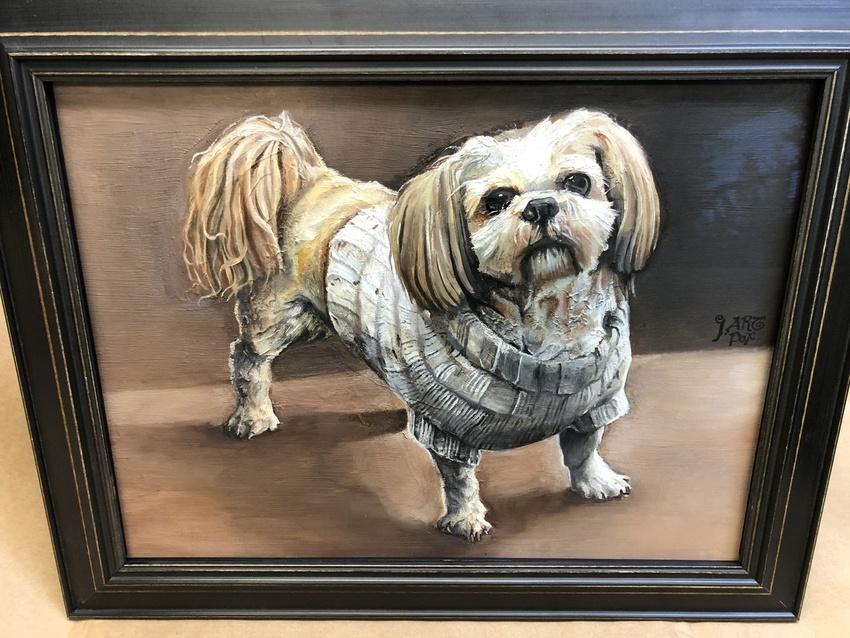 INTRODUCTION TO INFORMAKERS

Hello, this is Ken Uchikura from Tokyo. Yes, I am on a business trip to Tokyo. I left Seattle yesterday on a direct flight to Tokyo/Narita on a Japan Airlines flight. I used to fly JAL many years ago but they stopped flying to Seattle so I moved to Northwest Airlines which is now DELTA. For a few years, I used Air Canada and Asiana Airlines but both do not have direct flights to Tokyo. This is the first time I have flown JAL in many years. I found a way to save money on JAL Business Class to Japan. If you are interested, please email me and I will tell you my secret.

Sorry for the long introduction. Today I would like to talk to you about InforMakers. This is software we created to help our customers create custom web forms for their web sites. This is the software we used to create contact forms on many websites. It is easy-to-use and is very secure. If you are a Dreamersi web hosting customer, InforMakers is already a part of your system. You can create your own custom web form or you can ask us to build one for you quickly and inexpensively.

If you are not a Dreamersi customer, InforMakers is available as a SaaS (Software as a Service) to you as well. If you would like to know more about web form creation and operation, please contact us. We would be happy to help make your web site interactive.

Inquiry about InforMakers
Website: https://informakers.com
Email: info@pspinc.com
Telephone: 1-800-232-3989 or 1-425-957-0808

Kenichi Uchikura
President / CEO
Pacific Software Publishing, Inc.