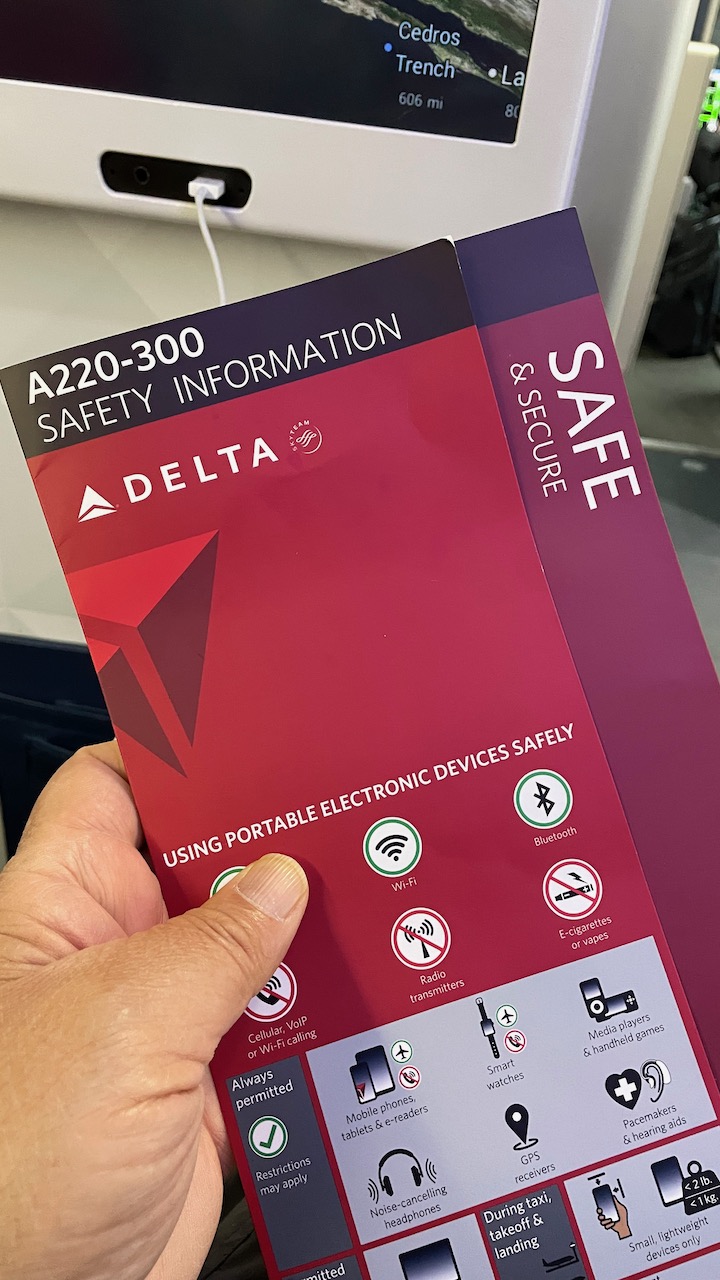 Today, let me tell you about a fundamental difference in safety standards between the United States and Japan.
I will start from the conclusion.

Japanese safety standards are designed to ensure that accidents do not occur and problems do not occur.
American safety standards, on the other hand, are designed to ensure that accidents and problems do occur, and that they are dealt with promptly when they do occur.

This difference comes out in various aspects. For example, automobile safety standards in the U.S. do not focus on avoiding accidents, but rather on how far passengers can be protected in the event of an accident. Therefore, standards for airbags, bumpers, seat belts, etc. are important. In addition, the Shinkansen trains scheduled for export from Japan to Texas will be equipped with emergency exits. Come to think of it, Japanese bullet trains do not have emergency exits. Passenger planes are prepared to U.S. standards, so they have emergency exits, right?

Japan prepares to prevent accidents and problems, and I think this leads to high quality. In the U.S., good problem handling and customer service are important. Returns, which are commonplace in the U.S., are part of this service.

It is impossible to demand quality from American companies and products, but the truth is that good customer service makes up for it in the US. I hope you have gained some understanding of the situation in the U.S.








Kenichi Uchikura
President / CEO
Pacific Software Publishing, Inc.
ken.uchikura@pspinc.com

__..-・**・-..__..-・**・-..__..-・**・-..__..-・**・-..__

Please follow my tweet at https://twitter.com/uchikura @uchikura
Please like my Facebook at https://www.facebook.com/uchikura
Please connect my Linked In at https://www.linkedin.com/in/uchikura/

__..-・**・-..__..-・**・-..__..-・**・-..__..-・**・-..__