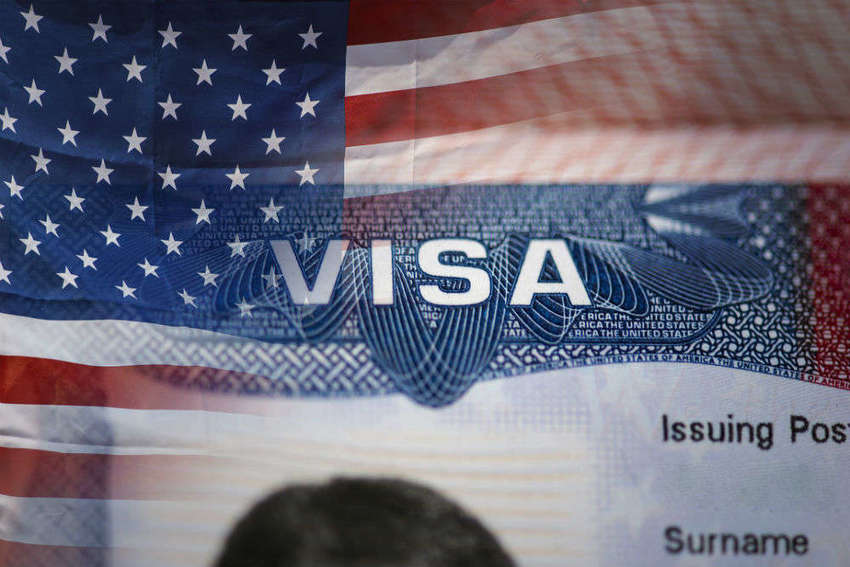 US has the open border policy now ... It is deign to bring in many illegal workers from other countries. How about people who is working here legally and paying taxes. They need to go home when the VISA expires and it is almost impossible to extend it.

Come on, I need more people from Japan so I can provide better products (made in USA) to Japan.







Kenichi Uchikura
President / CEO
Pacific Software Publishing, Inc.
ken.uchikura@pspinc.com

__..-・**・-..__..-・**・-..__..-・**・-..__..-・**・-..__

Search and Reserve Your Domain Name




__..-・**・-..__..-・**・-..__..-・**・-..__..-・**・-..__

I am publishing newsletter every Wednesday.
I would like you to subescrbe at following URL.
It tales less than a minutes to read.
UCHIKURA CO
Thank you.