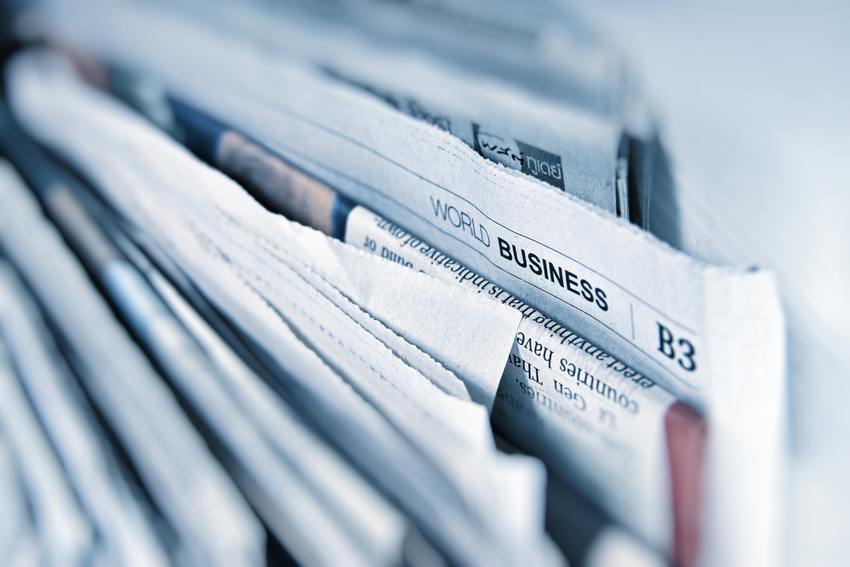 Media Bias

When you hear about something in the news, you can bet you will always hear the same story from other media outlets. This is because what the media is reporting is what they have announced publicly. The media is a medium between the publisher and its audience. They run stories without even checking the facts because that costs money. Making matters even worse, they tend to put a twist on the delivery or they don't even run the story if they think the story is something their general audience does not want to hear.

The President calls it "Fake News" - I don't use that term. Fake indicates the news that they are reporting is fabricated. No, I do not think the media is doing that. They are just reporting what their audience wants to hear. That does not mean they are fabricating it, they are manipulating it, but not fabricating it.

When the media knows they are serving an audience from one political view, it is natural to screen the news based on that audience. There is nothing illegal (although you may say immoral) about biased reporting. If the government controls the media, it is called propaganda. That may be the reason that when the media reports something good about the government, they are viewed as a puppet of that Government.

The Internet is so big, when you want to believe in something (regardless of how far fetched it is) you will find information to back your theory, an example being that the Earth is flat. By that logic, you cannot believe anything you see or read in the news or on the Internet, though that perspective would be too harsh. We should all keep reading and viewing news and information with skepticism or choose not to interpret something so literally.









Kenichi Uchikura
President / CEO
Pacific Software Publishing, Inc.
ken.uchikura@pspinc.com

__..-・**・-..__..-・**・-..__..-・**・-..__..-・**・-..__

I am publishing newsletter every Wednesday.
I would like you to subescrbe at following URL.
It tales less than a minutes to read.
UCHIKURA CO
Thank you.

__..-・**・-..__..-・**・-..__..-・**・-..__..-・**・-..__



#PacificSoftwarePublishing #PSPinc #KenichiUchikura #KenUchikura #UchikuraCo #Bloguru