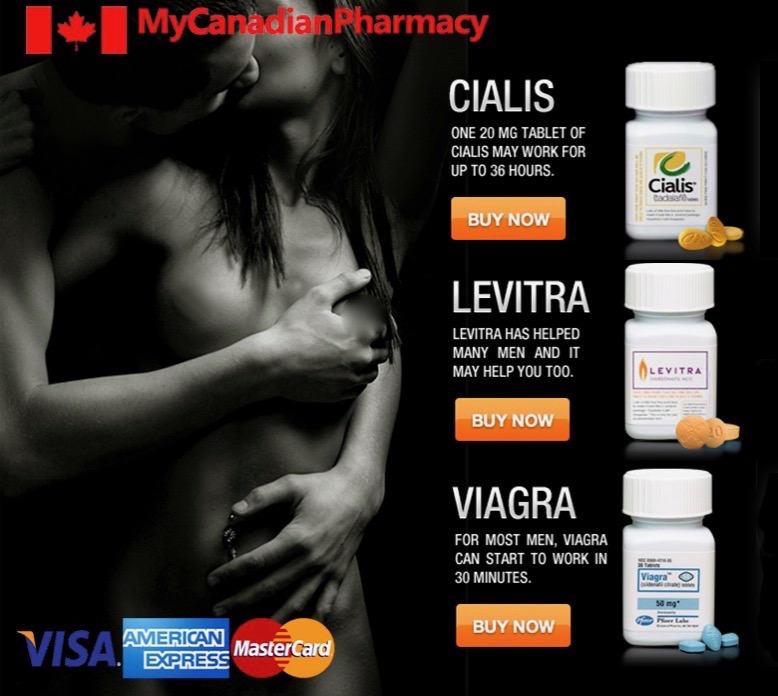 Sex in advertising is the use of sex appeal in advertising to help sell a particular product or service. Sexually appealing imagery may or may not pertain to the product or service in question. Examples of sexually appealing imagery include nudity, pin-up models, and muscular men.

I received this image on my email today ... for the bloguru purpose, I have touched it up. But this is way passed the 'Sex Sells" advertisement and is a pornography. I would not like to be receiving this email ... I might open it when other people are watching my screen.

Stop sending this. If you are planning to use appealing images, that is 100% okay. But, just sensor it before it goes out.