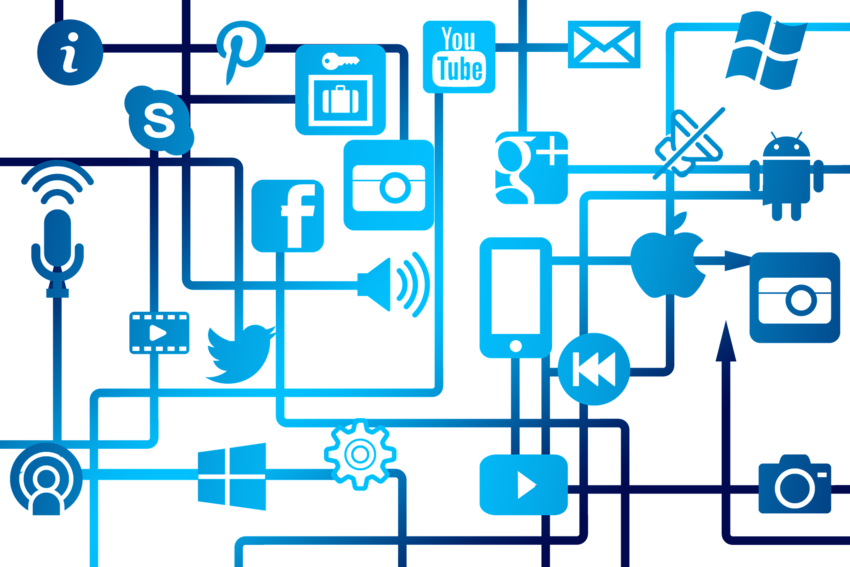 Vol.62


Recently, advertising using media outlets such as newspapers, television, radio, magazines, and direct mail has been losing popularity. I've heard that the circulation of print media, such as newspapers and magazines, in particular, is decreasing by more than 10% every year, and I agree with this. Also, the media (known as the press) are seeing a decline in viewership. I believe this is because these legacy media outlets are being replaced by the Internet.

When you spend your advertising money now, which area do you consider advertising in? I doubt there is anyone today who doesn't think of the Internet when asked this question. So, if you think of the Internet as a medium for advertising, what kind of sites do you advertise on?

One of the first that comes to mind is Google. A lot of Internet traffic comes from search results within search engines. So advertising with search sites like Google is effective, but the problem is that it is expensive and not easy to manage. It would be better if you could manage your ads and control the "when", "where", "who", "what", and "how much", but this is not easy. In this sense, advertising within search engines is currently being done by companies with large capital, who are spending a lot of time and money.

Everyone wants to advertise effectively. Nowadays, when we talk about advertising, we are talking about Internet advertising. It is not easy to have the necessary knowledge to effectively advertise on the Internet. In many cases, it is a lot of trial and error. However, for businesses, advertising is a necessity. So I think it's important now to try out advertising even with a small budget.

If you think that advertising on legacy media is a waste of money, you can try Internet advertising on a small scale. And if you find an effective online ad, you can continue to advertise by expanding it. In my company, we are also accumulating know-how by trying PR activities on websites such as Google and Facebook. If you have any questions, please feel free to contact us. We will be happy to share information with you.




---
Pacific Software Publishing, Inc.
1404 140th Place N.E., Bellevue, WA 98007
PSPINC Creates Tools For Your Business
Pacific Software Publishing, Inc. is headquartered in Bellevue, Washington and provides domain, web, and email hosting to more than 40,000 companies of all sizes around the world. We design and develop our own software and are committed to helping businesses of all sizes grow and thrive online. For more information you can contact us at 800-232-3989, by email at info@pspinc.com or visit us online at https://www.pspinc.com.