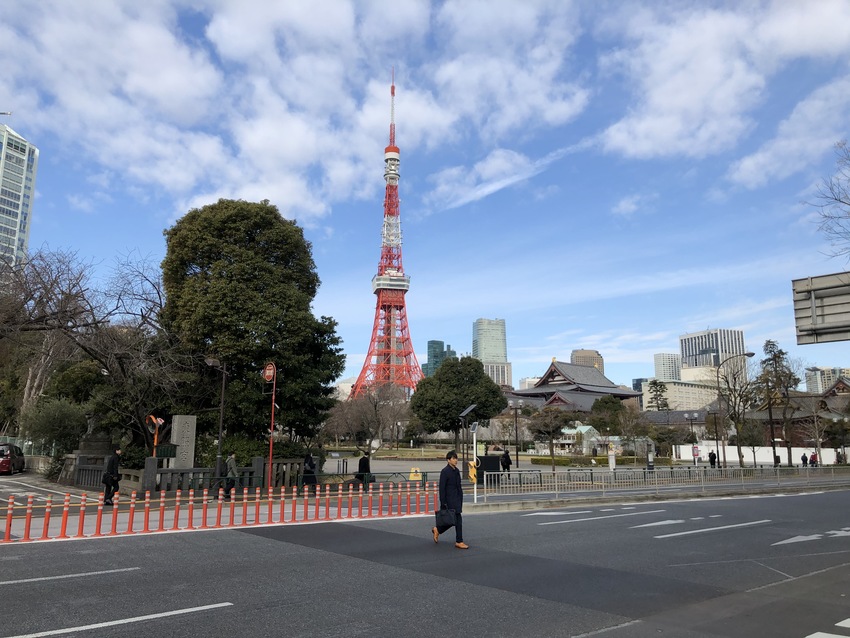 YOURHOST NEO
Once upon a time there was a big gap between generations when it came to understanding digital technologies. It was called the "Digital Divide". Since then, it appears that the division has shrunk. The fact is, the younger generation has grown older with more tech knowledge and with technologies becoming easier to use. So the gap seems to be smaller, but the fact is, you do not need to know as much about the tech anymore.

It is like when cars moved from manual transmission to automatic. It appeared that people were driving better, but in reality cars just became a whole lot easier to drive. Now cars are moving toward self driving... does that mean people are driving better? No, it just means that people are not in charge anymore. Instead of people using technology, people will become passengers.

When I design software and services, I want to make sure we can do as much as we can to free up your time but I always remember who is ultimately in charge. We try to make sure you make no mistakes but that you are free to try out anything. At the same time, when you become stuck, our customer support, and entire company for that matter, is behind you to help you get unstuck from any situation.

PSPinc is just releasing a new Web and Email Hosting Platform called YourHost Neo. This is like a 5 speed manual muscle car - how you drive it is up to you. It is pure muscle and no fat, I wish I could say that about myself.


Website: https://www.yourhost.com
Email: info@pspinc.com
Telephone: 1-800-232-3989 or 1-425-957-0808


Kenichi Uchikura
President / CEO
Pacific Software Publishing, Inc.