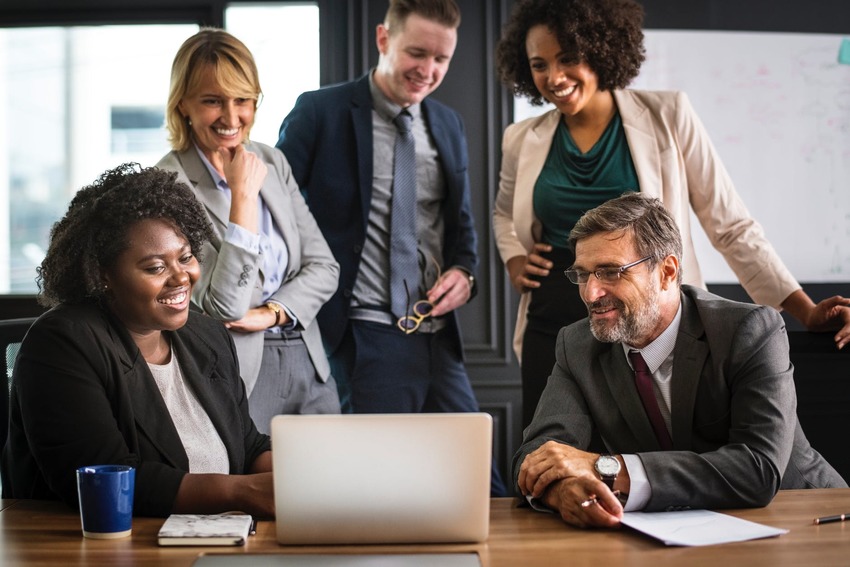 Dreamersi.com hosting provides its own easy-to-use Content Management System (Web Builder) for people who have very little knowledge of HTML, CSS, or WordPress. This CMS, called WebdeXpress, enables any level of user to assemble and create fully functional and mobile ready web pages in minutes. If you feel your website is outdated but do not have the budget for a new web page, give WebdeXpress a try. It is included, with no additional charges, to our standard web hosting plan.

The Dreamersi web and email hosting plan starts at only $21/month which includes a .com domain name.

Please visit https://www.dreamersi.com to get started!