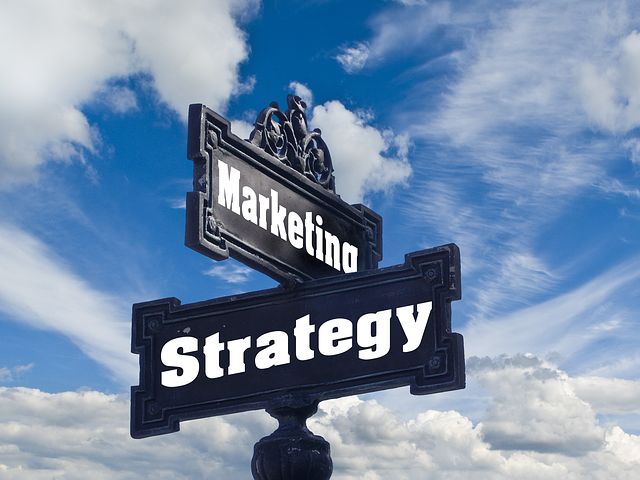 Geomarketing is a powerful tool where we business owners can use people's smartphone location information to our advertising advantage. There are over 250 million smartphone users in the U.S., which means about 3 out of 4 people has a smartphone. It's not too far off to state that just about everyone except babies and small kids have a device of their own!

Not everyone has location information enabled on their device, but it's safe to say enough of us have it turned on. Many large SNS and online services capture this location information and we, as small business owners, can take advantage of such knowledge in order to be more effective and efficient in our efforts to reach our targeted audience.

Google likes to show "relevant" information by providing local search information near you. This means you have a better chance to get engaged with potential customers near you. In general, customers are more likely to choose companies near them. Which means if your business doesn't have a local presence on the search engines, you're missing a huge marketing opportunity.

But you must make sure your web content is also optimized for local marketing. What does that mean?

First, you need to make sure you insert local keywords into your content, such as cities and states. If you're outside of a city limit, you really need to put some effort into using location names and service area zip code information within your content. Content is king but you have to add in keywords naturally. Overdoing it will make your content feel like a scam to both visitors of your site and search engine crawlers.

Consider creating a web page optimized for a specific city or area so people land on information that's relevant to them. Or consider paid ad campaigns targeting people in a specific city, town or zip code. By limiting the areas in which you advertise online, you can control your campaign cost at the same time. You can use your geotargeted landing page in your paid ads to get better conversions.

There are many ways to use geomarketing for your business but have a goal in mind and a tracking method in place such as Google Analytics. There is more than one way to find success online, but it takes time and effort to tune up your campaigns.