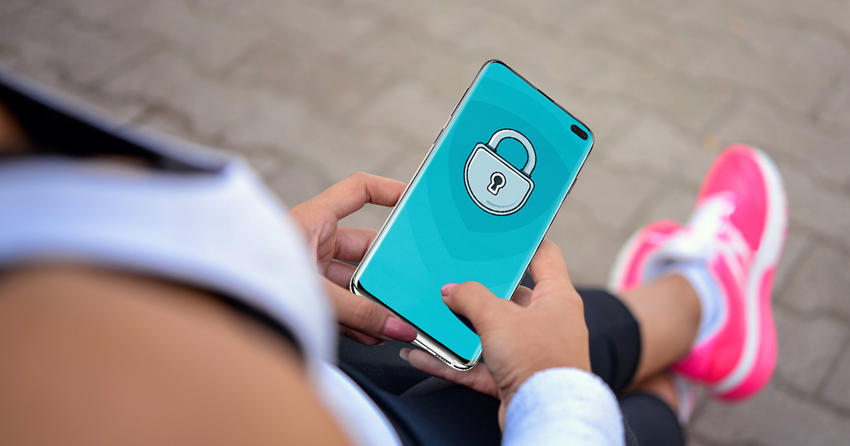 We're pleased to announce that we've updated the mobile version of Pass Wizard. Since releasing in March, we're grateful that many people have used it. Recently, we found that there are multiple mobile users, so we've made it easier for smartphone and tablet users to use Pass Wizard. We've since updated the registration process, making it easier for users to sign up.

Pass Wizard is a password management system designed and developed by PSPINC that allows you to store passwords securely. With the free account, you can store up to 30 passwords. If you upgrade to the paid Pro account, you can save an unlimited number of passwords and gain access to our group sharing features, which include sharing specific passwords with a group.

To safely protect your data, Pass Wizard uses a two-step verification (2FA) system via SMS, designed with ultra-high security and encryption technology. If you still haven't signed up for Pass Wizard, please try the free plan first. We will continue to not only improve Pass Wizard's easy functionality, but also its security measures. Pass Wizard is available on our website and is free to try.






Pacific Software Publishing, Inc.

1404 140th Place N.E., Bellevue, WA 98007

PSPINC Creates Tools For Your Business
Pacific Software Publishing, Inc. is headquartered in Bellevue, Washington and provides domain, web, and email hosting to more than 40,000 companies of all sizes around the world. We design and develop our own software and are committed to helping businesses of all sizes grow and thrive online. For more information you can contact us at 800-232-3989, by email at info@pspinc.com or visit us online at https://www.pspinc.com.