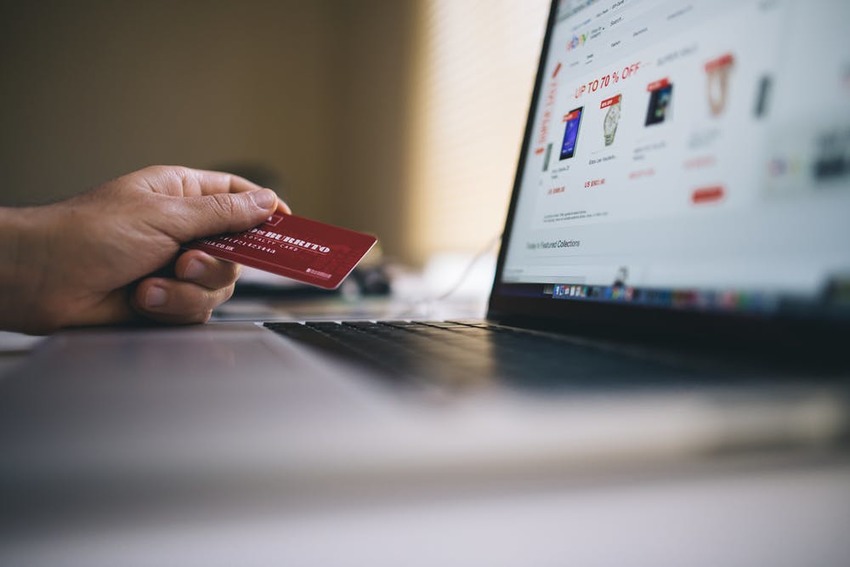 When it comes to ecommerce, understanding all the elements of an online transaction can be confusing. Unlike physical stores, it takes more than just a bank and a credit card processing company to complete a transaction.

There are four layers to an online transaction between a consumer and a merchant:

1) Gateway Service
2) Credit Card Processors
3) Associations
4) Issuers

When a customer pays for a product or service online with their credit card, their information gets submitted to a gateway service. Some of the well-known gateway services are PayPal, Cyber Source and authorize.net. They literally act as a gateway between your ecommerce site and the institutions in cyber space.

Once the securely packaged information passes through the gateway service, then it will go through credit card processors. Credit card processors are banks (not necessarily yours) and other credit card payment processing companies who charge you the transaction fees and send you the statement.

Then the information is processed to your credit card association, such as VISA or MasterCard, to get through to the bank that issued the card (Issuer) to get the transaction approved. Once your transactions are approved, you will get your money from your processors into the bank you specify.

Yes, it's complicated and yes, you can get a headache from trying to understand how it all works. But PSP can help you navigate the inner workings of ecommerce and help you make the right choices for your business. Contact us at PSP (800-232-3989). We can make it simple to understand and help you build the ecommerce site that's right for your company.