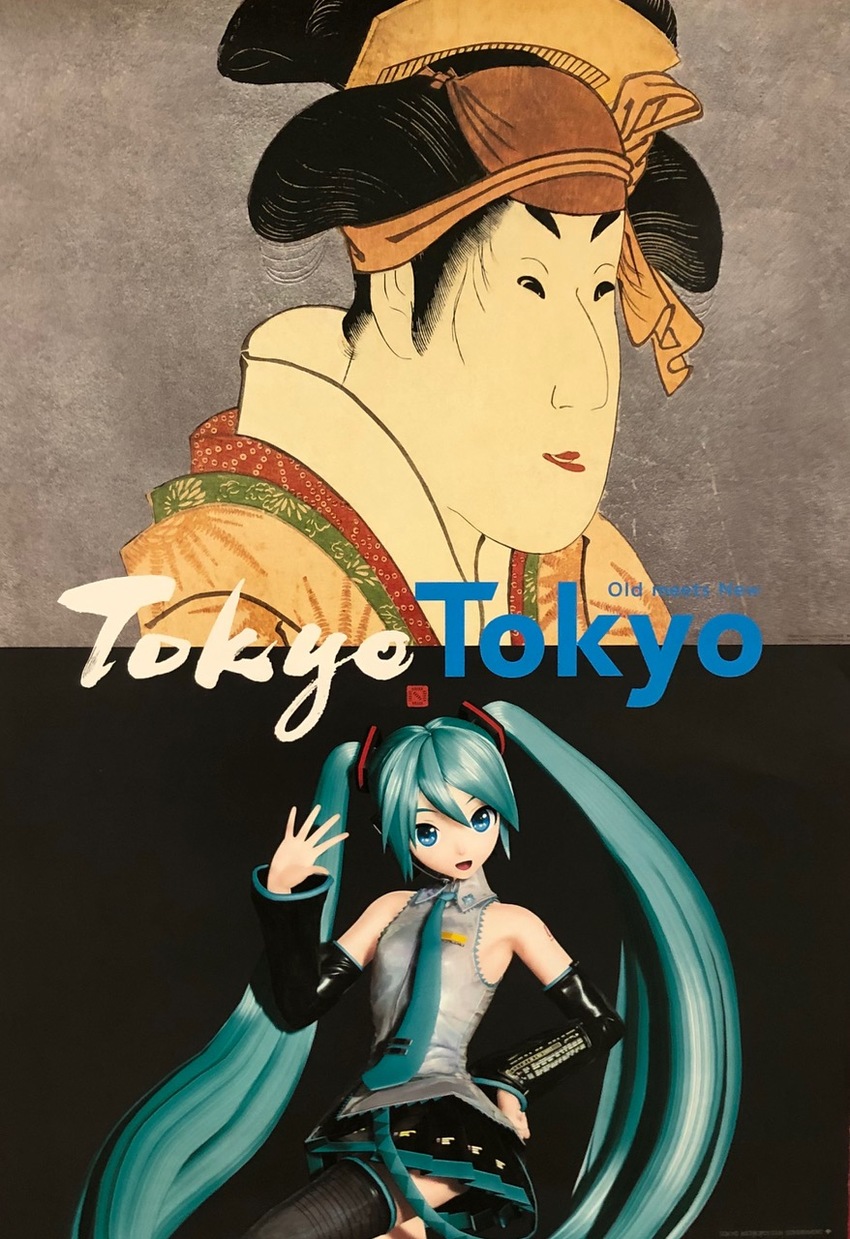 Japanese Anime Heroes and Heroines

I do not know how many of you watch Japanese anime. I sometimes watch it on YouTube and I really enjoy it. However, in almost all Japanese anime, heroes and heroines are children. Often they are not even of high school age - I always wonder, why?

One thing I noticed that these characters have in common is that they are very naive and innocent. Yet they are usually put in a place where they are asked to fight the villains or save the world against their will. They endure some hardships, gain strength and then they awaken. That is when they will save the world.

People who like anime are often called "Otaku" in Japan. It is a Japanese term for people with obsessive interests, particularly in anime and manga. These are the people whom those types of anime are written for. Otaku people do not like the adult society and often wish to create and live in their own world. They do not really fit in to the work force.

They may be looking for an awakening like in anime. When you come to Japan, most of the people you see are no different from one another. Though behind the orderly society, there are a few who are misfits.

This is my 50th newsletter … my last newsletter lasted 10 years (1000 issues). I do not think I will go that far but I hope you have been enjoying the dialogue. I dedicate this issue to the people who perished in the fire at Kyoto Anime Studio.