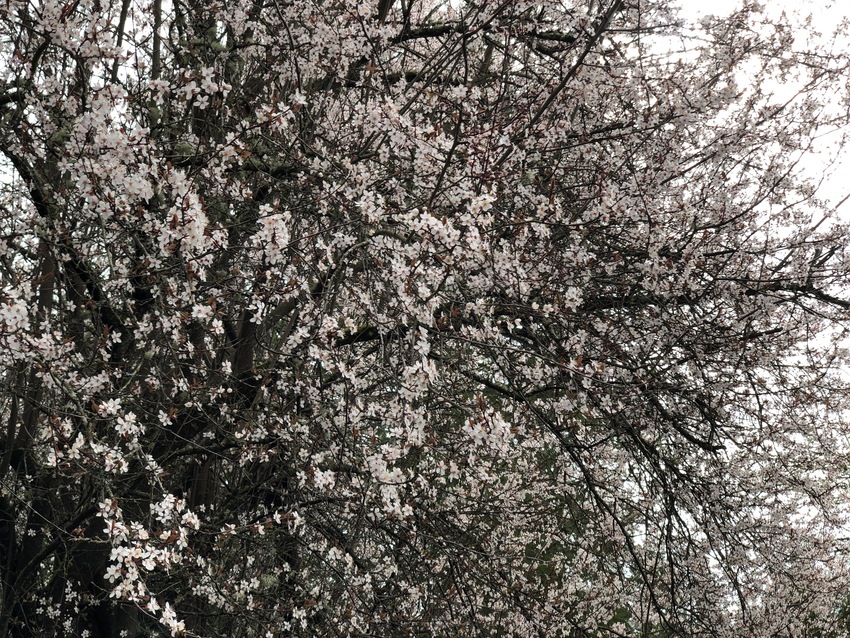 The first death was reported at Evergreen Health in Kirkland, Washington. It was the hospital that I got my colonoscopy in December last year. Hearing what is going on ice China, Iran, Korea, Italy and Japan made me concerned but hearing something this close to our hime makes it really scarcely.

However, although the casualty will increase, it is stall a very rare case. We should not panic.

BTW, I golf today ... I shot 95 (49/46). It is not good but I walked over 15,000 steps. Not too bad.