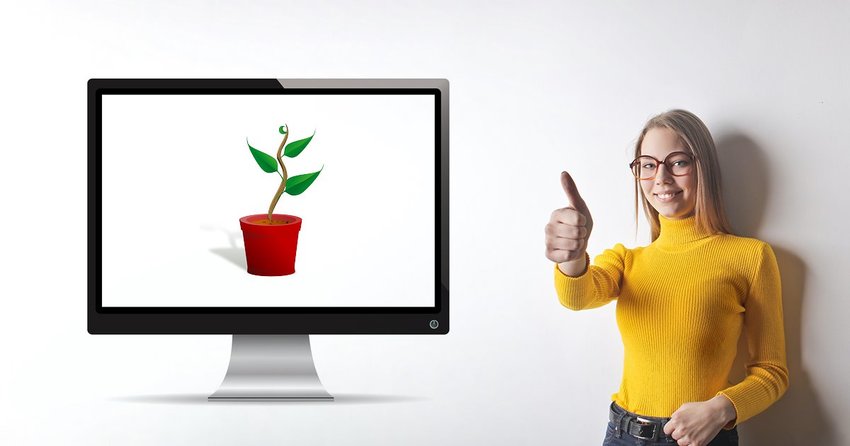 Attracting new visitors to your website is important, but also important is giving users a reason to continue to visit your website. In order to gain a following for your website, it's important that you are offering value. Determining that value will vary from website to website based on its purpose.

Below are a few ways that you can keep users coming back to your website.


Offer weekly pricing and promotions
If your website exists to support a retail location or you sell online and have unique promo codes, this is an easy way to keep people coming back. If the only way for them to get discounted pricing is to visit your website, you have added value.


Write useful blogs about related areas of expertise
When you regularly blog about areas relevant to your business you are providing a useful resource for customers. Be it handyman solutions, tech tips (as is our case), or any number of things - knowledge is power. Giving that power to your customers is added value for your website.

It is also important to create "evergreen content" when you are creating blog content. "Evergreen content" is content that doesn't become outdated with time. It's fine to blog about topical information, but just be sure to also add a regular mix of "evergreen content" that people are likely to search for on search engines. This will help you gain some organic search traffic, which contributes to that 'new visitor' traffic. Which you will then work on converting into returning traffic - right?


Build your social media following
Keeping people coming back to your website is one thing, but people habitually visit social media daily (even hourly). Think of your social media following a bit like a customer database, and your corporate page as a way of reaching those customers. Posting important information and links to your website on social media allows you to be seen even when they aren't on your website.

Now which social media platforms to use will vary depending on your business, and the types of customers your business caters to. Find out where on social media your customers spend their free time and focus on those platforms.

--

Those are just a few ways to get more traffic to your website. There are likely many others that are more niche towards your business or website purpose. If you have any questions or want to consult with us on specific actions for your business you can call us toll-free at 1-800-232-3989 or contact us online.





Pacific Software Publishing, Inc.

1404 140th Place N.E., Bellevue, WA 98007

PSPINC Creates Tools For Your Business
Pacific Software Publishing, Inc. is headquartered in Bellevue, Washington and provides domain, web, and email hosting to more than 40,000 companies of all sizes around the world. We design and develop our own software and are committed to helping businesses of all sizes grow and thrive online. For more information you can contact us at 800-232-3989, by email at info@pspinc.com or visit us online at https://www.pspinc.com.