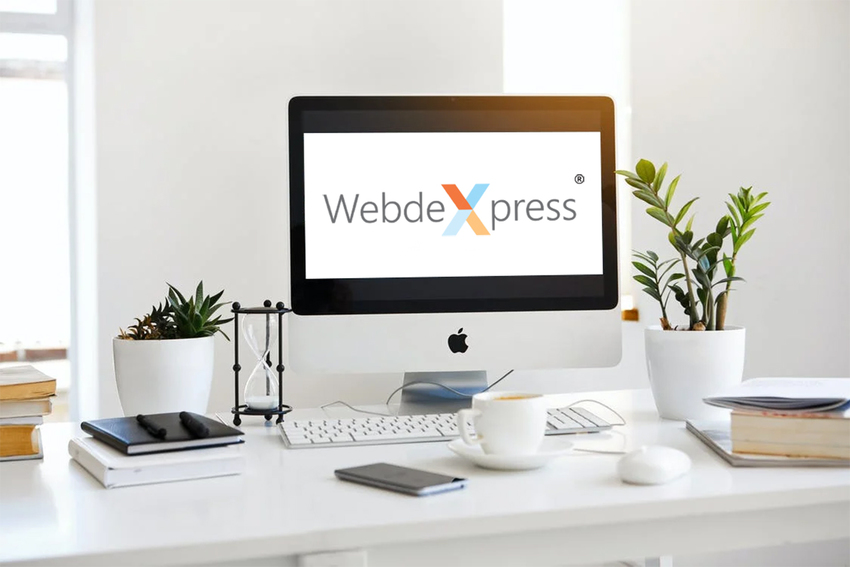 We're pleased to announce that we've now updated the admin panel within WebdeXpress that encourages customers to switch over to Google Analytics 4 (GA4) from Universal Analytics (UA). Earlier this year, Google announced they'd phase out UA. Because of this, it's recommended for website owners to switch to GA4 sooner rather than later. That way, users can start accumulating data as your historical data from UA won't move over to the new system.


In line with this, we updated the WebdeXpress admin panel, a website creation tool our hosting service provides. The new changes are as follows:
• Added GA4 as an option.
• A notice on the side encouraging UA users to switch over to GA4 if they haven't already.




To switch over from UA to GA4, you'll first need to open Google Analytics. Then, you'll see GA Setup Assistant under the Property column. From there, it'll give you instructions on how to set up your GA4 for your website. After that, you'll want to find the tracking ID on your newly updated GA4 property. To do that, open your new GA4 property in Google Analytics and go into the admin settings. Then, click on Data Streams which you can find under the Property column. After that, click on the web data stream icon (looks like a white globe against a blue background). Once you do that, you'll see the measurement ID in the far right with a G in front of it. To add it to the new admin panel update, copy and paste that code and put it in the Tracking ID input box.

How to configure settings in WebdeXpress:
1. Click on "Site Settings Management" on the WebdeXpress admin panel.
2. Click on "Basic Settings" and then "Google Analytics".
3. Select "Google Analytics 4" from the "Analytics Version" drop-down menu.
4. Enter the measurement ID for your website in the form of "G-XXXXXXXXX" in the input form.
5. Click "Save" at the bottom of the page.

If you're not a Dreamersi WebdeXpress customer but need to update your embed code to support GA4, we have an incredible support team who'd be happy to help. To contact our support team, you can call us at 800-232-3989 or email us at support@pspinc.com.





Pacific Software Publishing, Inc.

1404 140th Place N.E., Bellevue, WA 98007

PSPINC Creates Tools For Your Business
Pacific Software Publishing, Inc. is headquartered in Bellevue, Washington and provides domain, web, and email hosting to more than 40,000 companies of all sizes around the world. We design and develop our own software and are committed to helping businesses of all sizes grow and thrive online. For more information you can contact us at 800-232-3989, by email at info@pspinc.com or visit us online at https://www.pspinc.com.