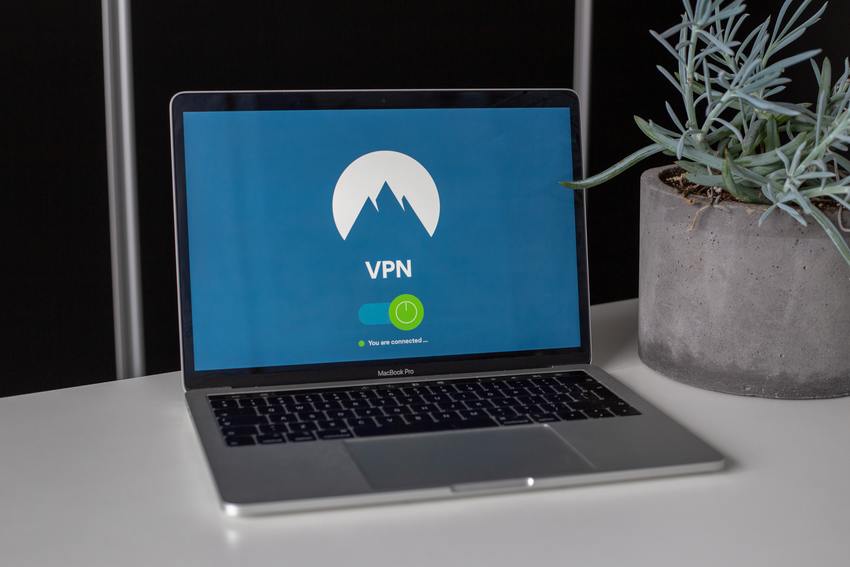 Vol. 3


It is getting to the point that we need to live with the Coronavirus rather than fight it for now. We need to be extra vigilant in keeping ourselves clean and stay away from large gatherings. At the same time, we cannot kill the economy that we have worked hard to build. No matter how much we do not want to get infected, soon or later someone (including yourself) will get infected with the Coronavirus. Let's just hope that it will not lead to a worst case scenario.

To prevent spread many companies currently are, and will be, asking people to work remotely. If you need to access file servers at your office, you need to have what is called VPN (Virtual Private Network). A VPN allows you to access files and programs at the office as if you were physically present there. To do this, you need to have VPN hardware (typically a router) and your PC set up.

I have asked my company's Customer Support team to provide this setup at no charge to customers as a community service. If you need help or advice on setting up a remote working environment, please call us. We are doing this to make sure our customers and employees will stay safe during this crisis.

If you need VPN help or advice, please call 425-957-0808 and ask for Customer Support. You can also send an email to support@pspinc.com .

Kenichi Uchikura
President / CEO
Pacific Software Publishing, Inc.