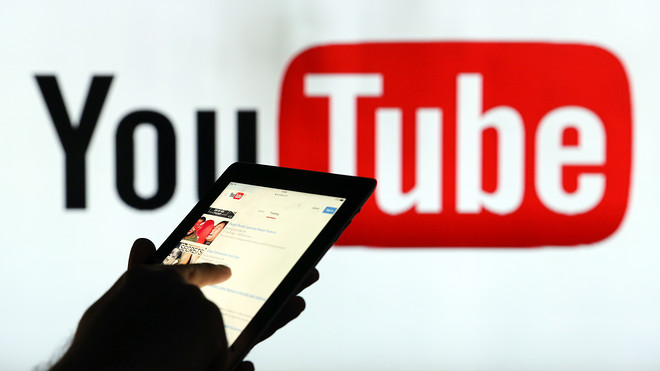 This is what I have learned.
The below provides a guide to How Much YouTubers actually Make;


On Average the YouTube channel can receive $18 per 1,000 ad views. This equates to $3 - $5 per 1000 video views.

So, if you have a million view video, you should be able to receive $3 ~ $5,000.
That is not too bad. But I do not know for sure.