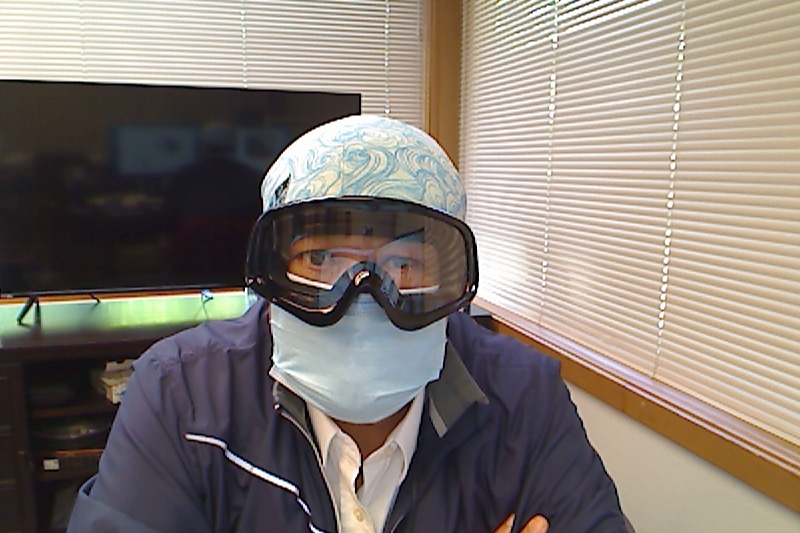 How do we help sales communicate better with clients when the face-to-face meeting is limited. Website, Social Media, Telephone, Video Conference, Email and Text.

What are you using to communicate when you can not meet people. Here are some of the tools we offer.

(1) Newsmail.com
Email broadcasting system.

(2) ClickItAudio.com
Audio embed system.

(3) Dreamersi.com
Web hosting system.

If you are interested in exploring what you can do, please contact me.






Kenichi Uchikura
President / CEO
Pacific Software Publishing, Inc.
ken.uchikura@pspinc.com

__..-・**・-..__..-・**・-..__..-・**・-..__..-・**・-..__

I am publishing newsletter every Wednesday.
I would like you to subescrbe at following URL.
It tales less than a minutes to read.
UCHIKURA CO
Thank you.

__..-・**・-..__..-・**・-..__..-・**・-..__..-・**・-..__



#PacificSoftwarePublishing #PSPinc #KenichiUchikura #KenUchikura #UchikuraCo #Bloguru