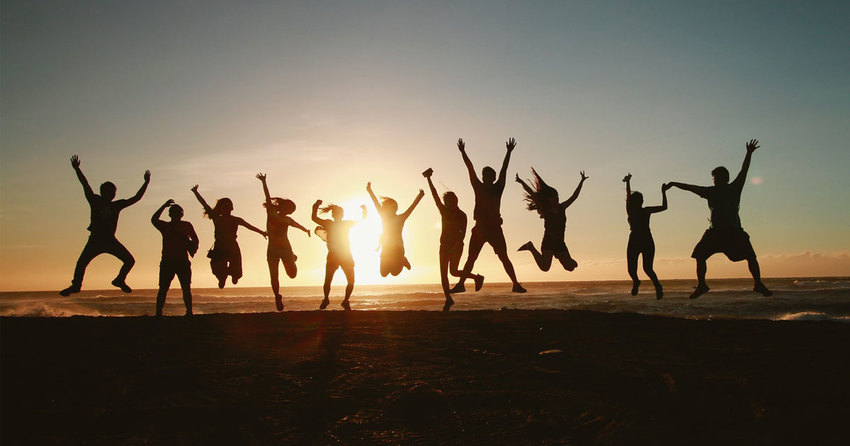 Today we are happy to announce that the DENREI closed beta is officially live! What that means is that we are accepting users to join as "founding members" of this brand new community.


What is DENREI?
An all-new social platform that allows you to leverage the power of email to interact with your community. With email being a privacy-protected medium your content is not at risk of being censored as it would on some of the more traditional social media services.

For a more detailed breakdown please read our blog post about DENREI that came out last week.


What are "founding members"?
Founding Members are those on the ground floor of this new system. They gain early access to DENREI and can contribute feedback and work together to continue to build and grow the system.


How can I join DENREI?
Just fill out a simple application form to express your interest in joining. Our DENREI team will review your application and send you an invite to your email within 1-3 business days.

Click here to apply to join

Note: If you don't see your invite within that time please check your spam folder, and if it's not there contact us at support@denrei.com.

—

We look forward to conversing with you on DENREI, see you there!





Pacific Software Publishing, Inc.

1404 140th Place N.E., Bellevue, WA 98007

PSPINC Creates Tools For Your Business
Pacific Software Publishing, Inc. is headquartered in Bellevue, Washington and provides domain, web, and email hosting to more than 40,000 companies of all sizes around the world. We design and develop our own software and are committed to helping businesses of all sizes grow and thrive online. For more information you can contact us at 800-232-3989, by email at info@pspinc.com or visit us online at https://www.pspinc.com.