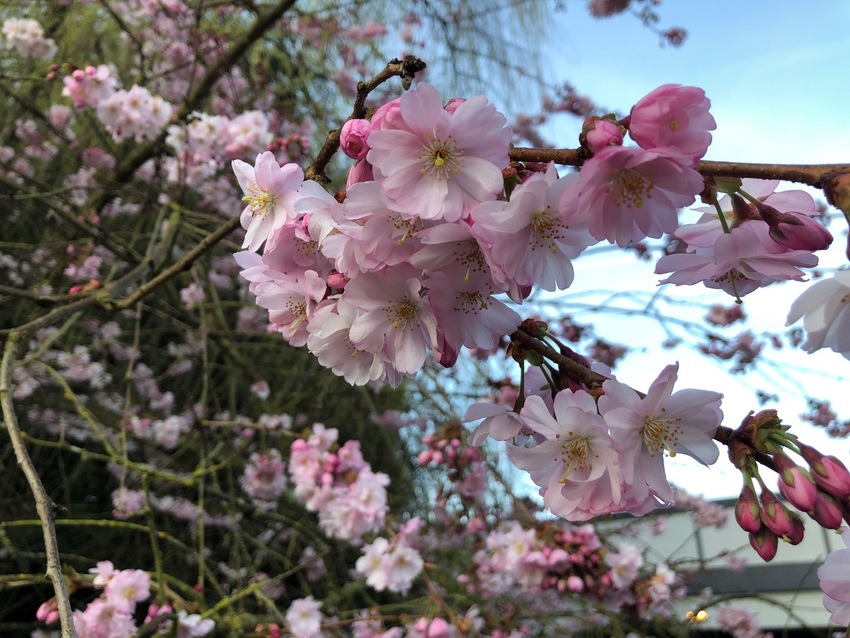 Vol. 05


There are many types of websites around the world, but I have been saying that creating a long marketing message is bad. People do not have a long enough attention span to read lengthy text and messaging. The same can be said for websites. If your website is long, no matter how useful the information is, people will not spend the time to read through it.

You need to understand what people are looking for when they visit your website. Here are some general things people look for:

(1) Your location
(2) Your email address, telephone number or contact form
(3) Business hours
(4) Product information
(5) Company history / background
(6) Employment information

You should be careful how you place "Product Information" on your website, this is where it can get out of control. You want to explain what your product does and write a lot about it. This approach will make your website very busy. I recommend you write a summary or introduction on your company website and create a separate website for the product.

This way people who need more information about a product can get it without making your company website huge. There is no rule saying that you must have everything under 1 website. Many Web Consultants tell you that having multiple websites is not good for SEO (search engine optimization). That may be true but do you want a Google Crawler to visit your website, or have people visit and understand it? I think you should organize your website by having a core company website and satellite websites for your key products.

Kenichi Uchikura
President / CEO
Pacific Software Publishing, Inc.