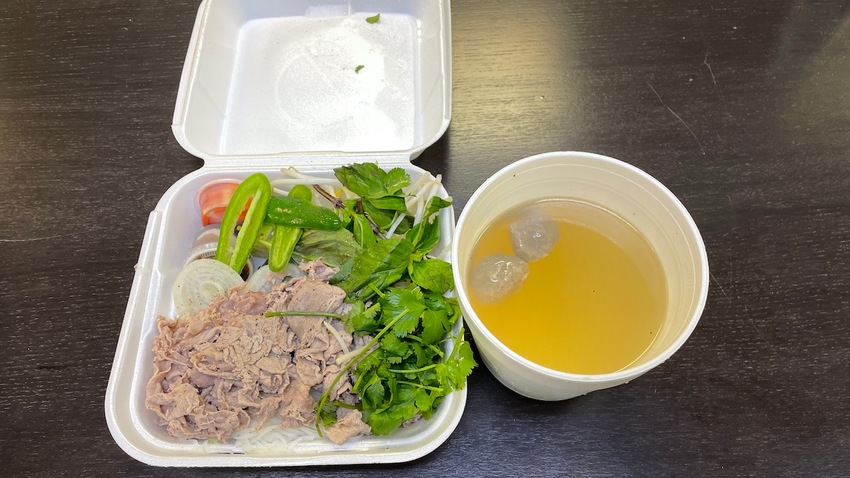 We ordered Vietnamese Noodle Soup (Pho).
I love the dish but it has way too much salt, so I did no drink soup.
I dip the noodle and ate them.
I am starting to get used to this low salt / low potassium diet.

Pacific Software Publishing, Inc. provides lunch every day to support local economy and support our essential workers coming to work at the office.






Kenichi Uchikura
President / CEO
Pacific Software Publishing, Inc.
ken.uchikura@pspinc.com

__..-・**・-..__..-・**・-..__..-・**・-..__..-・**・-..__

Search and Reserve Your Domain Name




__..-・**・-..__..-・**・-..__..-・**・-..__..-・**・-..__

I am publishing newsletter every Wednesday.
I would like you to subescrbe at following URL.
It tales less than a minutes to read.
UCHIKURA CO
Thank you.

__..-・**・-..__..-・**・-..__..-・**・-..__..-・**・-..__



#PacificSoftwarePublishing #PSPinc #KenichiUchikura #KenUchikura #UchikuraCo #Bloguru
#BusinessPlanner #BusinessManager #Inventor #Bellevue #Seattle #Tokyo #Japanese