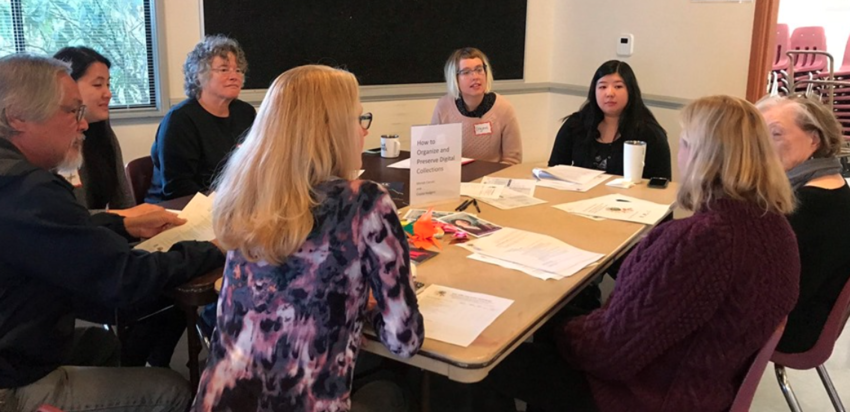 Pleased to follow-up the delightful and well organized History Keeper's Workshop last Saturday in Kent, WA. As I think about my weekly blog, I am thinking of "incident - point - benefit".

Watching an NHK TV program this morning about Seattle's international make-up and beauty, it is inspiring me. They are showing the workers throw fish at Pike Market. They are showing the trees in downtown Pioneer Square area as well as the glass blowing shop down there. They interviewed this family from Iran dancing in Westlake Mall. The Recreational Tree Climbing company is showing how kids can enjoy Volunteer Park. It's a series of short stories and helps me get excited about living here.

It occurs to me the same thing happens when I do research and write stories about my family. I found my father's aunt was an opera singer in famous Hibiya Hall in Tokyo. I found out my Grandpa was one of the 100 Dairy farmers in Orillia, right there by Ikea, that once supplied half of Seattle's milk supply around 1915 - 1920. My mother was born around the south end of South Center Mall. Most of us will be buried in the Kent Hillcrest Cemetary. It helps our grandchildren be more excited about being part of the family.