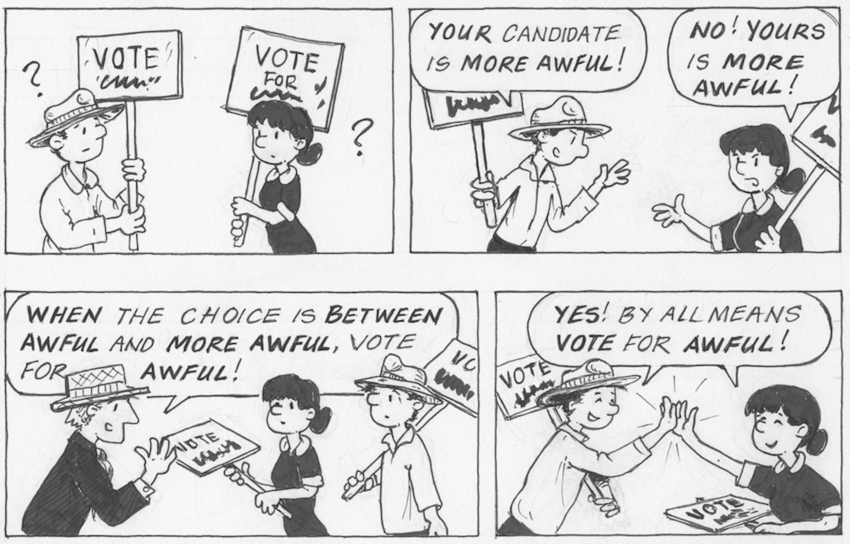 My neighbor and I Covid-distance visit every Tuesday. She is an immigrant who worked to get her citizenship and the right to vote.

Both of us plan to vote. Therefore, a good part of our usual 3-hour visit out in her garden patio is a discussion of whom we vote for.

I have long held beliefs on both sides of the political divide. We are free because we agree to have differences of opinion.

Listening to a TED talk or two, it seems "reason" is no longer the answer. Both sides are right, but the problem is that we know how to deal with anger, but not disgust.

The solution?

According the Jonathan Haidt: read HOW TO WIN FRIENDS AND INFLUENCE PEOPLE again by Dale Carnegie.