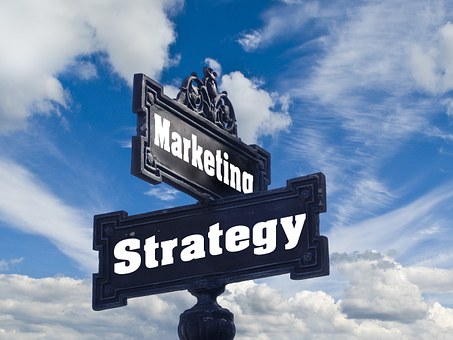 1. Identify audience

Understanding who your target audience is will help you build a marketing funnel (read part 1) that drives people towards a conversion. Think about what solutions they're seeking and how they're searching for them. What are their interests? And what are some barriers that could keep them from moving down the funnel?

2. Enlist assets

Your business has assets that can be used in your marketing funnel to inform your audience about your company. Build a list that includes: your website, blog, newsletter, videos, graphics, free demos, coupon codes, and more; and identify which stage of your funnel each asset will be used.

3. Create content

After creating your asset list you may see some gaps in your funnel where there could be more information. This gives you an opportunity to create new or update existing content that can help fill in those gaps and add incentive for your audience to move towards taking an action. This could mean creating 'How To' videos, updating a piece of content that had high-traffic, or even hosting an event.

4. Generate traffic

You've identified your audience and you have all your assets ready to go, but what if you don't have any traffic. Your next step is to generate traffic into the top of your funnel. You can do this through SEO (Search Engine Optimization), PPC (Pay-per-Click), social media ads, influencer marketing, or having guest posts on your blog. There is no one way that will bring you the most traffic, test a few and remember that these things take time, don't expect immediate results.

5. Convert leads

You've found your audience, built your asset list, and driven traffic into your funnel. Hopefully, by this stage, your audience is ready to take a desired action, but they may still need a final push. A lot of people drop off at this stage so try to figure out any barriers that might stop them. Answer FAQ in an email marketing campaign, give out coupon codes or discounts, and try to give incentives for them to convert. Once they've become a customer keep in contact and keep offering value and they'll come back for more.