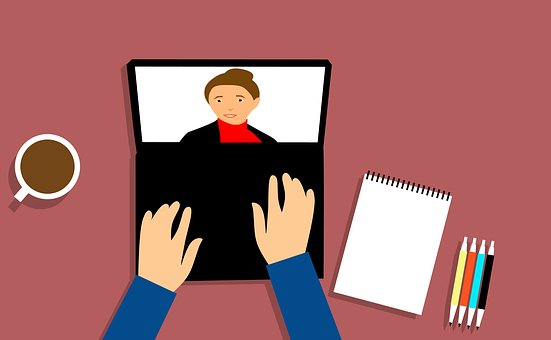 Google My Business - Google is the homepage of the Internet and there isn't a better place to input your business information than Google. It's free and it's powerful - what more could you want? Set up your Google business page and update your company's information, add pictures, descriptions, and show your reviews. If you're not using Google My Business, you should start immediately.

Google Analytics - Add a simple code to your website and Google Analytics will provide helpful insights into how your visitors are behaving and who is coming to your website. Analytics will help you make decisions on website design and content changes, as well as plan for online ads.

Skype – This is your virtual conference room. Sign up for a free Skype account and break down the barriers between you and your next client. Host and attend meetings virtually while still remaining professional.

Hootsuite - Hootsuite is a great place to start managing your social media accounts and scheduling posts. It offers a free plan for individuals and you can include 3 social accounts before you'll have to upgrade to a paid account. Simplify your social presence by managing all of your accounts from one Hootsuite dashboard.

Pixabay / Pexels – Visuals attract more clicks and likes, and good graphics are extremely important for social media and web marketing success. For free high-quality stock photos you can't get any better than Pixabay.com and Pexels.com. They offer a seemingly endless supply of beautiful images that you can use on your website, social channels, and anywhere else you may need them.