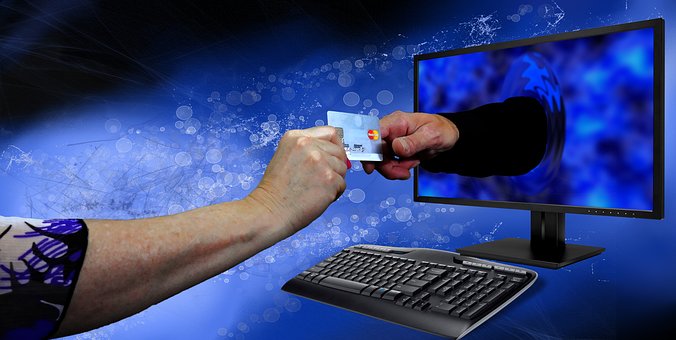 In a way, we all have virtual money in our pocket – our debit cards and credit cards. With smart phones, we've taken it even further with things like Apple Pay and PayPal. Bank wire transfers are another way to make digital transactions. The fact is, we can make transactions all day long and not touch a dollar bill.
The exchange and transaction of money today is done mainly via:
(1) physical currency in bills and coins
(2) using checks and debit cards
(3) credit cards
(4) digital wallet / payment apps
Apple Pay and Google Pay are among the transaction apps used more and more every day. To compete with these emerging transaction platforms (which don't necessarily go through banks), some banks are aligning with companies like Zelle (www.zelllepay.com). Banks need transactions to make money, so you'll see them breaking through the market with new technology of their own.
It's a good lesson for businesses of all sizes to be aware and adaptable. We don't know what technology will survive to become "de facto," and even when something becomes mainstream, you never know when some new technology will pop up to replace it. Even our currency is evolving, as we've shared in previous blogs about
cryptocurrency
and
bitcoin technology
. It's been suggested bitcoins are more of an investment option versus a cash stream option in today's world, but you never know how that concept will change.
Being aware of what is trending in technology and adapting to what's popular in our culture is important for all of us to succeed.