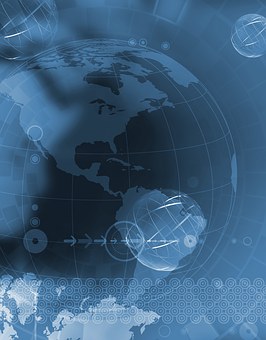 This month, we're taking the discussion offline to talk about the importance of international business etiquette. If you do any international business, this is an important topic for you to follow, and every bit as important as your online marketing success.

Since I'm Japanese, I will cover Japan and other parts around the globe, but feel free to do more advanced research specific to a certain country because there's a lot of info on the internet. I'm going to kick off the discussion with greetings and business cards.

If you are a professional, you should carry your business cards everywhere you go, but be aware of when and how to pass them out. Since the card itself contains your contact information, don't give it out to just anyone. Treat it like an important piece of paper that goes to important business prospects and you will embed an impression of professionalism upon your peers.

Keep your cards in a spot where they won't get bent or dirty. An unkempt business card could come off as a negative reflection of who you are, remember that. No coffee stains allowed. Keep them neat and tidy, potentially investing in a card holder.

How you present your business card to someone is also important, particularly across cultures. The American way is very informal and casual, and there aren't any formalities attached to giving or receiving a business card, but in other countries it's quite different. I'll explain in detail in the next article, so stay tuned.