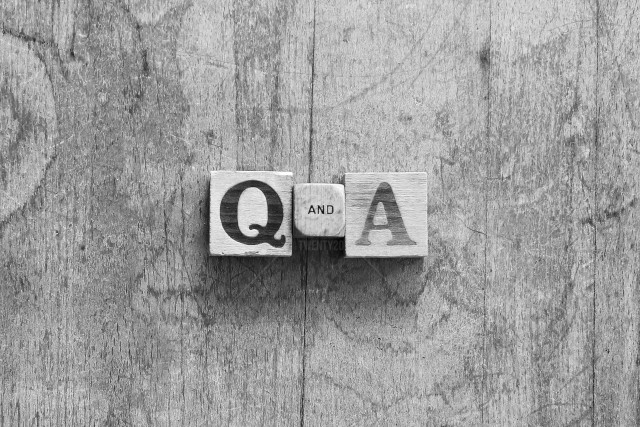 We no longer sift through the encyclopedia for answers, nor do we flip through the dictionary. We don't need these big books anymore because we can find all of that information online, and then some. We can search the 'net. We can ask Alexa or Siri. We can seek out blogs and online forums for expert information on a particular topic.

Perhaps you should be the one who answers questions related to your business and becomes known as the expert in your industry. Have you ever gone to YouTube looking for a demonstration of how to do something, install something, fix something, learn something? What are the answers to common questions in your industry that you can publish for viewers or readers? This is a great way to grab free advertising, simply by sharing what you know and what you do online.

Think of your potential clients. Imagine some of the questions they might have for you. Then consider where that demographic is searching for the answers, and search for them yourself. Google those questions to see what answers come up, where the answers come from, and who's answering them. In this simple scenario, you may find some good ideas on how to demonstrate your professional knowledge. You'll probably see a mix of answers published on industry-specific forums (such as tripadvisor.com), blogs, videos, and general Q&A sites (such as quora.com).

Let's say someone is seeking advice or examples for a home improvement project like designing a new bathroom, or building a modern patio. An online search might produce stunning visual examples from a website called Pinterest, where anyone can post their images. This would be a great opportunity for businesses in home improvement, remodeling, or landscaping to create an account and start sharing their work.

If your work produces visually appealing results, share your pictures and your knowledge on Pinterest, which is a popular and highly-ranked domain. Just make sure you clearly state your business information on each post, perhaps watermark images, so you can take credit for being the expert.

All of these marketing activities require your time and energy, but not your money. They're creative ways to get your brand and your messaging out there without breaking the budget.