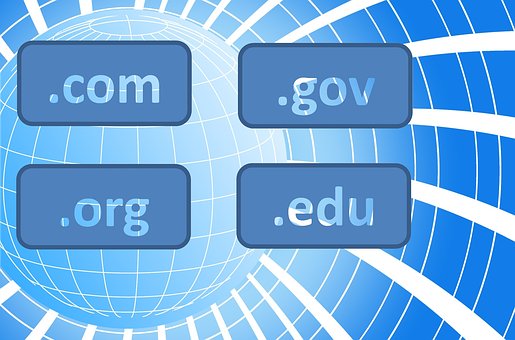 What if you don't have thousands or even hundreds of dollars per month to advertise your business online? Well, don't worry, you're not out of the game. There are plenty of ways to advertise online for cheap to free, and this month we'll go over some of the critical things you can do.

The first thing to consider is how you're going to get your message out to the public. Your business needs a website, even a basic one, to highlight your products or services. You may think it's a hefty task to create one, but it's not. It's not expensive either. Our dreamersi.com platform offers domain registration, website hosting, and email services for $250 per year, which breaks down to only $20 per month!

It's best to secure a domain name associated with your products or services, or even better, with your business name. But be aware, with more than 330 million domain names registered today, it may be tricky finding an exact match for your business name. You may find it's already taken!

To see if your domain name is available or not, visit InterNIC's Whois Lookup. This is the primary database for domain name registration, so go straight to the source rather than a web hosting company like GoDaddy. Once you're satisfied with a domain name that's still available, call us at PSPInc and we can secure it for you.

If the name you want isn't available (because it's already registered to someone else), get creative by adding characters. You can try adding hyphens or alpha numeric symbols, but just remember to keep it simple, and not too lengthy, so it's easy to remember.