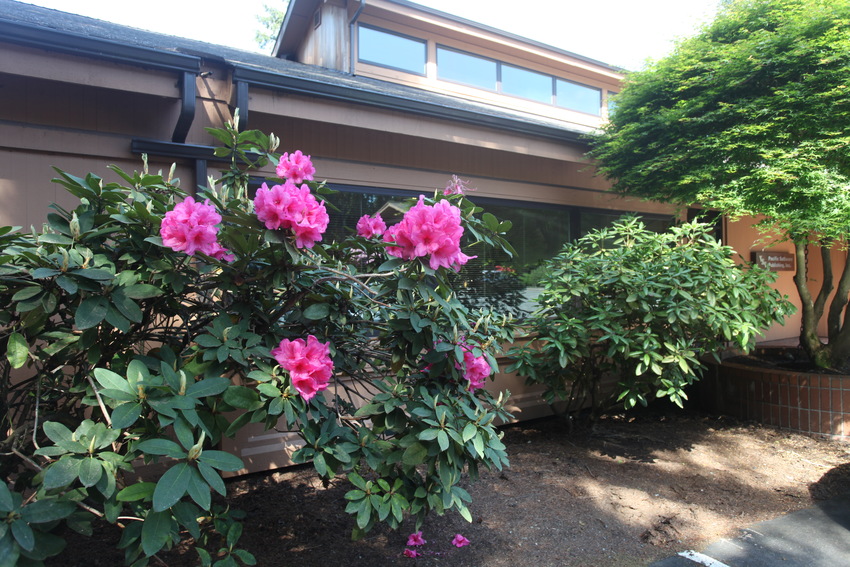 I have send everyone at Pacific Software Publishing, Inc. following statement.


To everyone at PSP

Washington State Stay-Home Order will expire at the end of May.
If you are working remotely from home and prefer to work from home for the month of June, 2020, you can do so.
However, I do want to you come to the office at least once to clean your desk so we can disinfect you desk areas.
You can just come in and clean your desk and go back to your home to work.
* Please do not come to the office if you are sick within last two weeks.

If you decide to come to work, we will provide masks to wear in the office.
You are allowed to take your mask off at your desk provided you have social distancing ( 6Feet or 180cm) between people.
In common areas such as kitchens, conference rooms, lobby, bath rooms, you must wear mask.

Our first priority is to maintain the health of Server Administrators and Network Operations People.
They are coming to work everyday to make sure our business still operating normally.
We cannot afford any infection to that team.

If you decided to come to work, you need to follow following rules.

If you have a fever, cough, diarrhea or joint pain, please report to your manager and stay home.
Please check your temperature every day. If you have a temperature of 37.5C (or 99.5F) or higher, you need to stay home.
We just receive the non-contact thermometer and is placed near finger rider at HQ. Please use it.

We are not enforcing usual dress code at this point, but we want people to dress causally for business.
Jeans and T-shits are allowed provided there is no hole on them. No flip-flops. No hats or caps.

It is a great news that we are slowly moving toward reopening.
We came this far without having any infection among us. Let's keep it that way.

I will be making decision on what we do for July by the end of June.
Because we provide Internet web and email, we are considered an essential business.
Remember to have your essential business letter we issued in March with you.

If you have any question or comment, please contact me or HR.
Stay safe.

--
Kenichi Uchikura
President / CEO
Pacific Software Publishing, Inc.








Kenichi Uchikura
President / CEO
Pacific Software Publishing, Inc.
ken.uchikura@pspinc.com

__..-・**・-..__..-・**・-..__..-・**・-..__..-・**・-..__

I am publishing newsletter every Wednesday.
I would like you to subescrbe at following URL.
It tales less than a minutes to read.
UCHIKURA CO
Thank you.

__..-・**・-..__..-・**・-..__..-・**・-..__..-・**・-..__



#PacificSoftwarePublishing #PSPinc #KenichiUchikura #KenUchikura #UchikuraCo #Bloguru