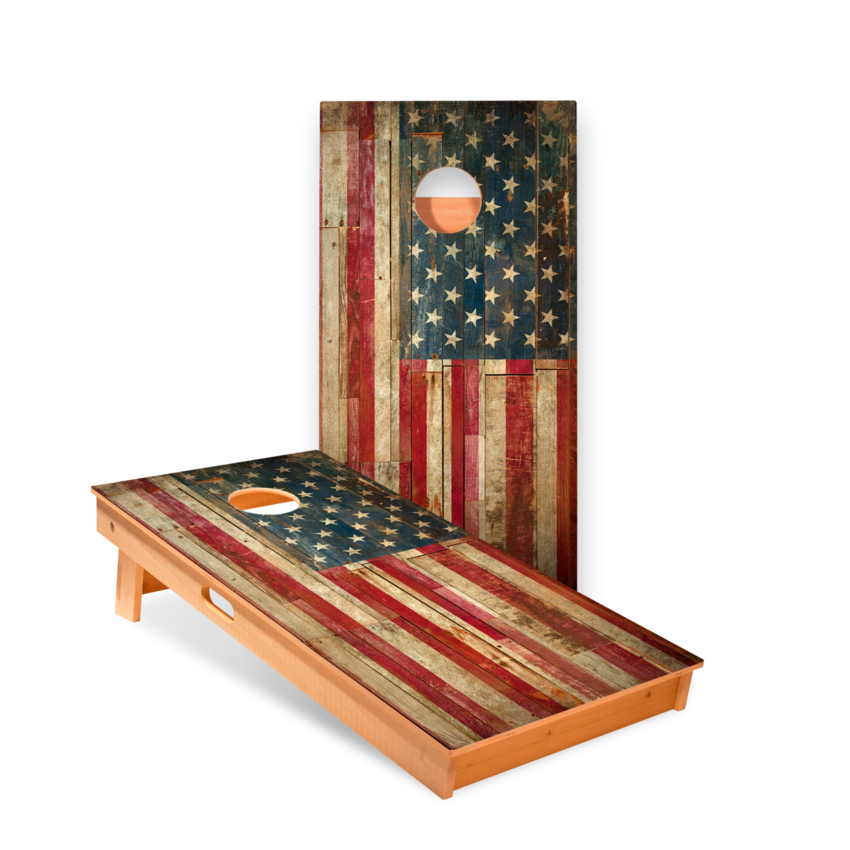 I was watching TV and found out two things tat amazed me.

(1) There is a name for this game ... "Corn Hole" ... I did not know.
(2) There are professional players ... I did not know.

I have been living in the US for more than 35 years and I did not know those things. The players I saw, they were really good.