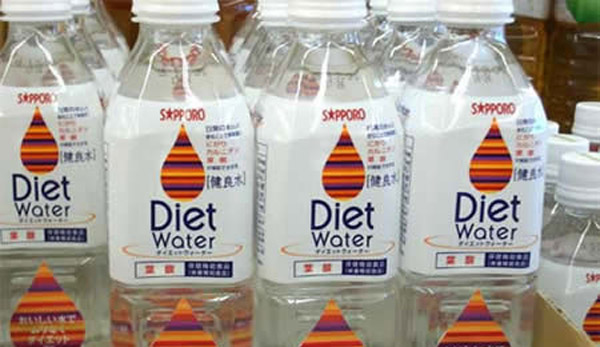 Product naming in Japan.

There are many products in Japan that has alphabets as the name. "Calpis" and "Creap" are very famous for weird names for westerners. Japanese people do not understand the meaning of the sound or the meaning itself to know if the product name sound funny.

This is not funny name ... but it is a very odd name.But most Japanese will not understand.