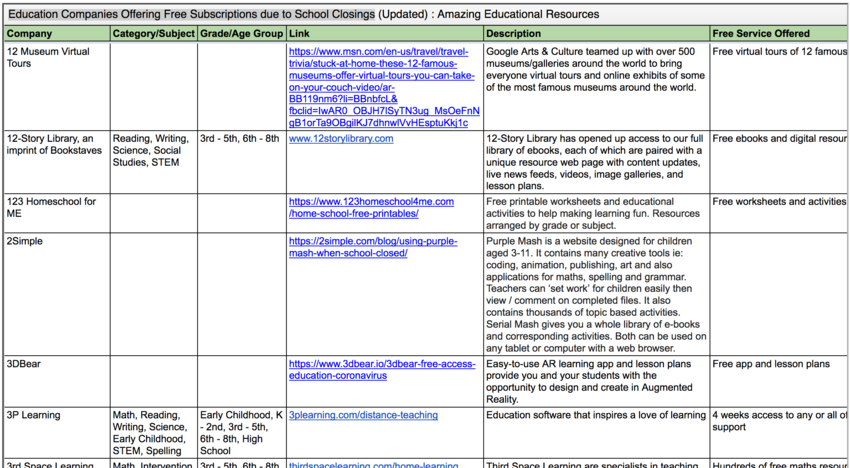 Japan has officially postponed the Tokyo Olympics! It was the athletes from around the world that drove this decision, instead of the Olympics committee leaders.
While schools in Japan will begin as usual from April and remote teaching remains to be a foreign concept, these educational companies from abroad are offering FREE subscriptions due to their country's school closings.
Would you like to do remote teaching too? Like team-teaching virtually!
http://www.amazingeducationalresources.com/
<= this list is quite long!