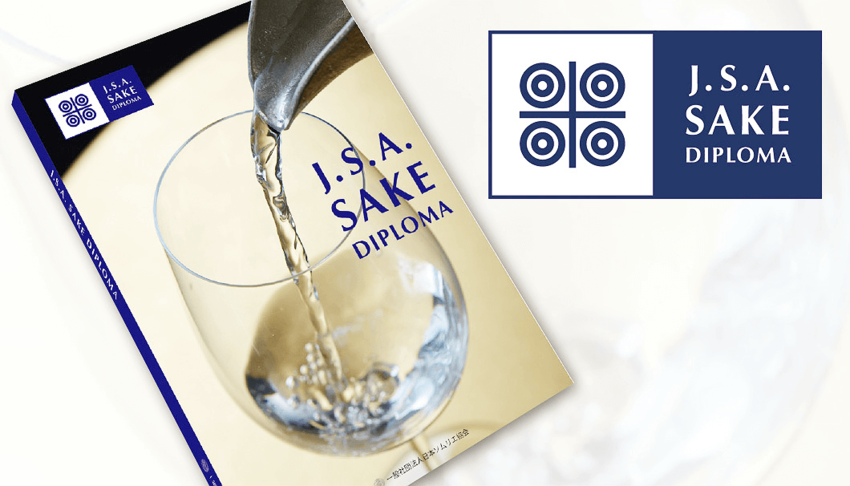 NHK News Program "Today's Close-up"
By Kosuke Kuji
Japanese sake is a central product in "Cool Japan Strategy" implemented by the Japanese government and increasingly featured recently by many media outlets both domestically and abroad.
One such program is a very popular TV program on NHK, "Today's Close-up" (
https://www.nhk.or.jp/gendai/).
NHK "Close-up Today" is a news program that features social problems to the latest trends garnering much attention. This program delves deep into one theme at a time to report on the latest "today" on many themes domestically and abroad to date.
"Today's Close-up" covered Japanese sake in November 2019.
I was interviewed in this program along with sake brewers expanding from Japan into the world market, American nationals producing sake in New York, and Japanese nationals producing sake in France, introducing the latest "today" surrounding Japanese sake from various angles.
Through meticulous interviews, many conducted overseas, this program features how Japanese sake is popularized worldwide, along with commentary on the future outlook for Japanese sake.
Studio guests included the chairman of the Japan Sommelier Association, very knowledgeable about Japanese sake; Shinya Tasaki, who started the "Sake Diploma" certification for Japanese sake with the Japan Sommelier Association; and various messages about Japanese sake.
Among these guests, the chief executive officer of "Dom Pérignon" took on the challenge to produce Japanese sake in Toyama City showed how Japanese sake is becoming more familiarized worldwide.
酒豪大陸「NHKクローズアップ現代プラス」
日本酒は日本政府が推し進める「クールジャパン戦略」でも中心的な位置にいいます。そんな日本酒ですが、最近は日本国内外のマスコミでも大きく取り上げられることが増えてきました。
その1つがNHKでも大変人気の番組「クローズアップ現代プラス」(
https://www.nhk.or.jp/gendai/)です。
この番組は社会問題から注目のトレンドまで、ひとつのテーマを掘り下げ、「いま」を伝える報道情報番組であり、多くの日本内外の話題を取り上げてきました。
2019年11月にはこのクローズアップ現代プラスで日本酒が取り上げられました。
私も出演させていただきましたが、この番組は日本から世界へ挑戦する蔵元の私や、アメリカニューヨークでSAKEを造るアメリカ人、フランスでSAKEを造る日本人など、様々な角度で日本酒の「いま」を取り上げてくれました。
綿密な取材と、海外での取材も多数行っており、日本酒が今世界でどのような形で浸透しているか、また日本酒の今後の未来についても語られています。
スタジオゲストは日本ソムリエ協会の会長でもあり、日本酒に大変造詣が深く、日本ソムリエ協会で日本酒の資格「サケディプロマ」を立ち上げた田崎信也会長が出演して、多くの日本酒に関するメッセージを出してくれました。
その中でもシャンパン「ドンペリ」の醸造最高責任者が富山で日本酒造りに挑戦する話題は、まさに日本酒のワールドワイドな姿を見せてくれました。