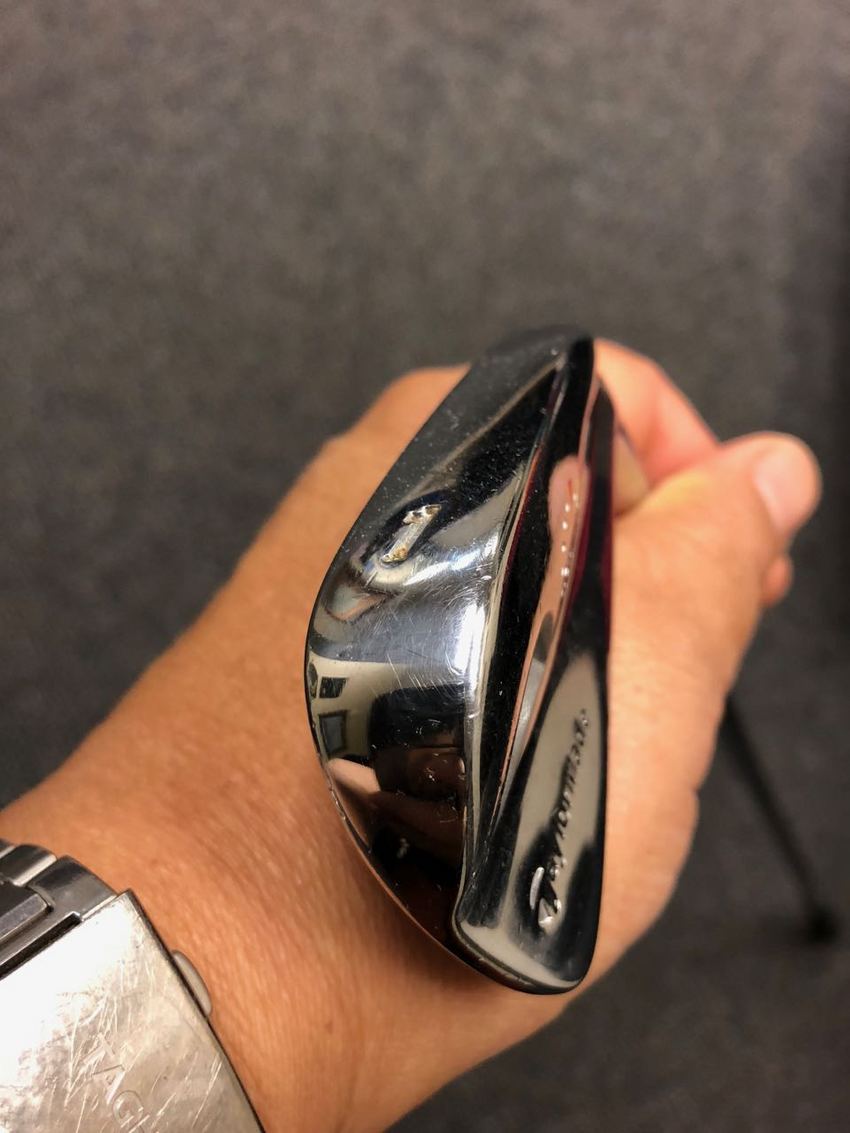 When somethings goes wrong, people blame on the object, not the people.

Newton's Laws of Motion
Newton's first law states that an object at rest tends to remain at rest.

No matter what you say, if something went wrong, it does not go wrong by itself. It is most likely that there was human involvement. So, if you miss something, it is not the tool, it is human that needs to be looked at.

This is my philosophy.

PS: I hope I am not offending native Americans by using the word "Indian."